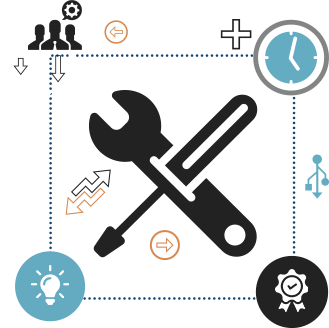 Outstanding Quality of Service
Sales Rain takes pride in the exceptional quality of the various services they offer.
For years, our team of talented and skilled individuals have worked hard to maintain consistency in our outstanding service through and through. From start to finish, we make sure to take good care of your business as if it is our own.
Sales Rain has full ownership of all 4 sites across Metro Manila; Mandaluyong, Eastwood, Ortigas and Makati.
The aforementioned game-changing strategy have allowed us to offer cost-efficient pricing that are at least 15% lower than those of our competitors. Aside from minimizing your operational costs, Sales Rains saves you from the pressure of sudden rent escalations.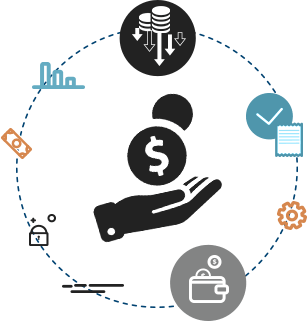 Sales Rain values its people more than anything else.
We treat each other like family members and see the importance of synergy among all the members of our team. We strive to keep our employees highly motivated and enhance their proficiency in every way we can.
Premium Technology and Facilities
The plug-and-play ready technology and facilities we have plays a big role to the overall success of Sales Rain.
In achieving real-time engagement, Sales Rain have invested in state-of-the art technology to support the specialized solutions we offer to our clients. With hardware products from renowned companies such as Cisco and software systems from Microsoft.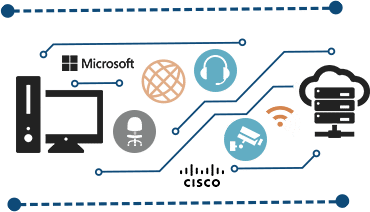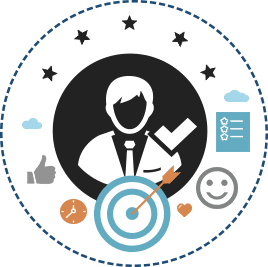 Over the past seven years, we have built a warm and hospitable reputation for ourselves. Sales Rain's results-driven efforts paved the way in building close professional relationships with our clients.
We are your partners. We have made it our mission to come up with business solutions that will help you reach your goals.
Interested or Have a Question? Contact Us!