This is why we do what we do.
Sales Rain's mission is to help businesses from different industries to be the best they can be.
What people like about Sales Rain
Hear it straight from them! Here's what our partners think of our contemporary workspaces.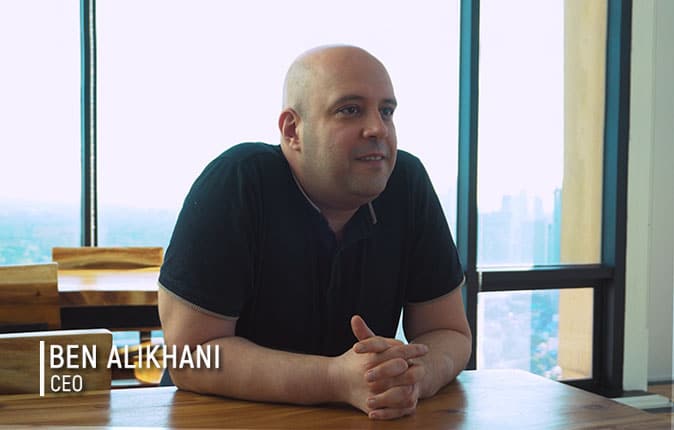 A Digital Solutions Company
I had a very good experience with Sales Rain, especially with the people here. The staff is really friendly, helpful, and also the internet is so good. The view is perfect! And I really like the CEO, he's really a helpful guy. What I can say about Sales Rain is that, this company will really help you to grow your business.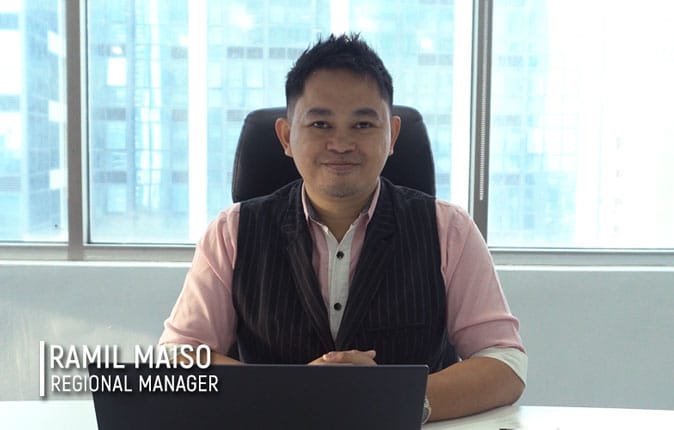 Richard Fleischman and Associates
Sales Rain managed to give us the best offer and also the best service, and based on my requirement, they were able to attend to it properly as well. They're very much accommodating. I would highly recommend Sales Rain to other companies who are looking for managed office.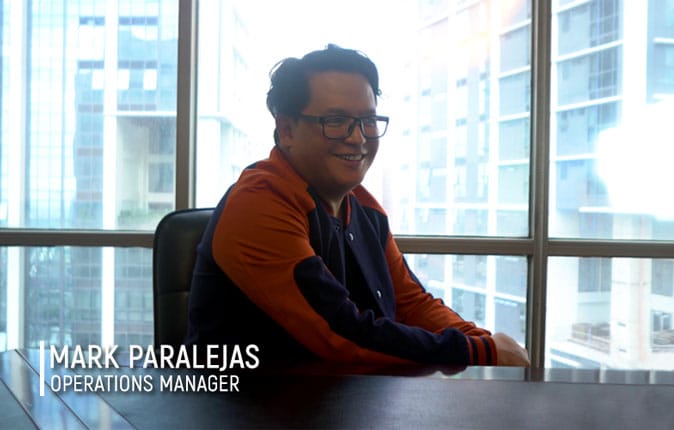 An Outsourcing Solutions Company
The facilities are very good, very clean office, very friendly people. I love going to work because of the people. Before we've also tried leasing in other offices but the facilities are not okay, and the people are not really that helpful compared to Sales Rain. So, I think we will stay here, for like, forever.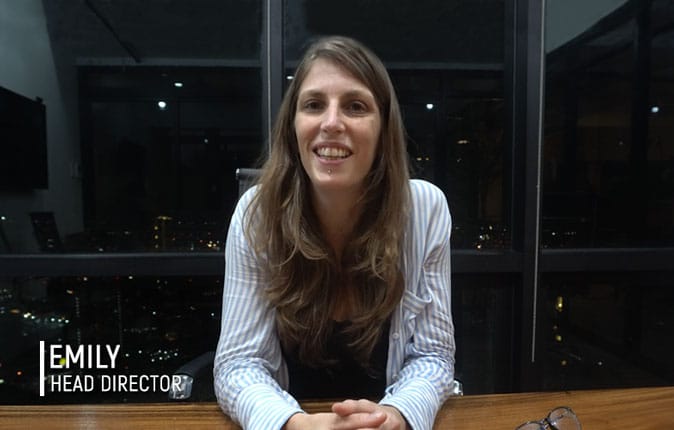 The staff was great, very accommodating. It's a great atmosphere also to shoot here because I can see a lot of start ups and I like that, it's great! It's a very young mindset here. It was a great day we spend here and maybe I'll come back when I start my company.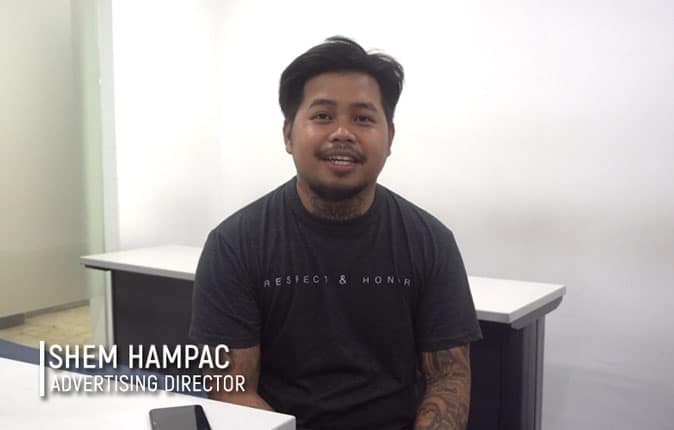 In my experience using the facilities of Sales Rain, everything was all right. During the first ocular, we didn't have a hard time. They were able to provide everything we needed for the shoot. In taking care of our other requirements like the generator, stuff for our props, and things that we had to move, Sales Rain was very accommodating.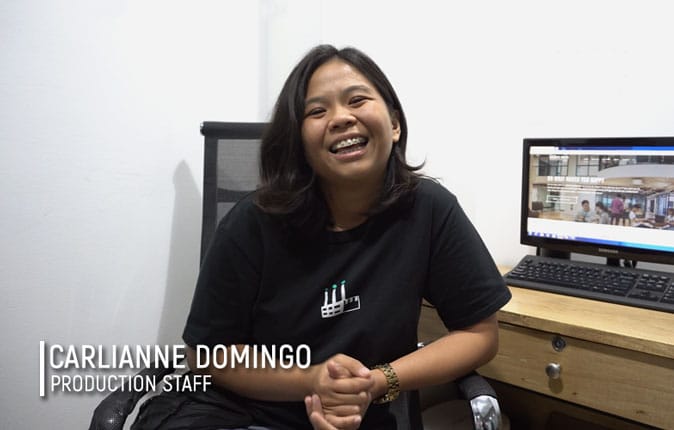 The people are very accommodating, helpful, and nice. Actually, it makes sense that it's a coworking space; it makes sense that people work here from different industries. I don't know what companies are renting here but I feel like, they are united in a space where they are very comfortable working at.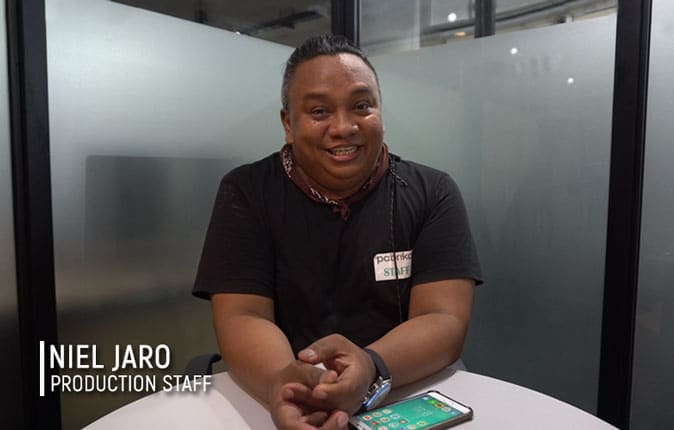 What I can say about the people and staff of Sales Rain is that, they are all accommodating and helpful. They were able to provide everything we needed. They were able to help us with our requirements for shooting and the other things that we asked for. This is it, the reason we're here today is because of Sales Rain.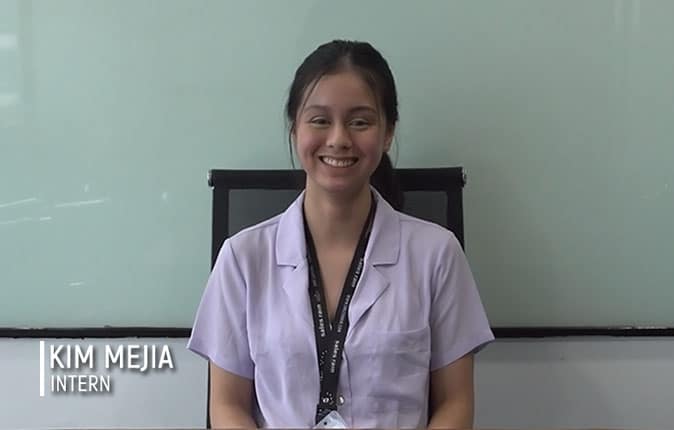 What I can say about the people here at Sales Rain is that they're really nice and easy to get along with, and I've also learned a lot of things here at Sales Rain that I'm most likely gonna bring with me for the rest of my life. It was truly a memorable experience.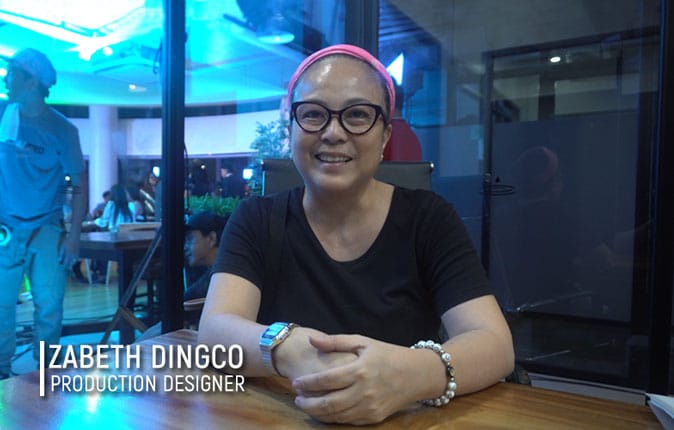 I find all the staff of Sales Rain very accommodating, very helpful. And that's why I recommended them again in another project, with another group of people because I like the people here and the ambiance is very welcoming. Thank you Sales Rain for accommodating us again.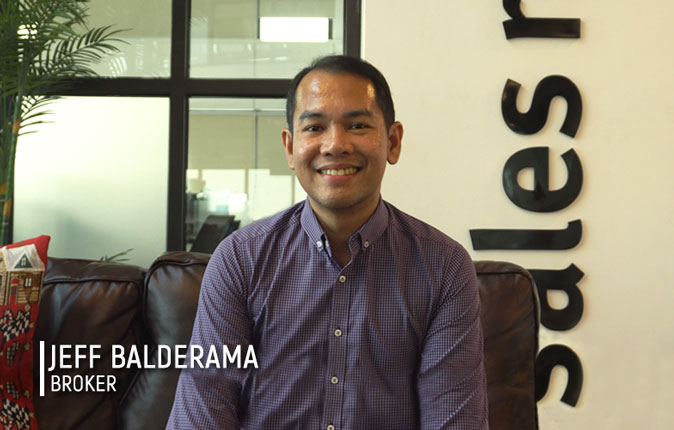 This is my first time working with Sales Rain and I am blessed. The whole transaction went smoothly, from the first call down to the inspections and meetings. I greatly appreciate working with them and I'm hoping to close more deals in the coming months and years with Sales Rain.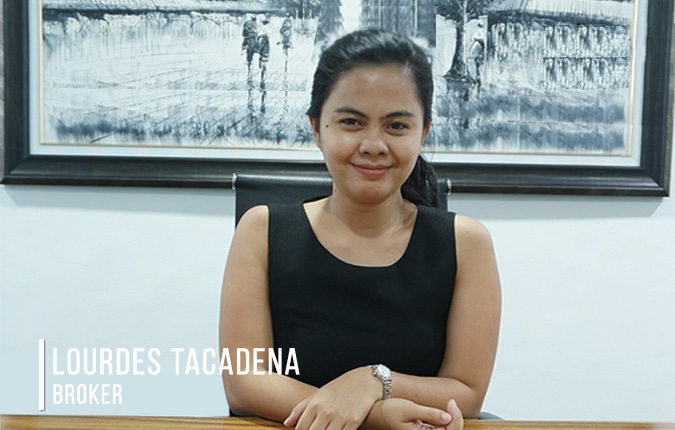 I could say that working with Sales Rain felt like working with a friend. They are very much approachable people and you can contact them anytime of the day. I would like to thank everyone, especially Ella and Sir Rajeev, and I'm very excited to closing more deals with you.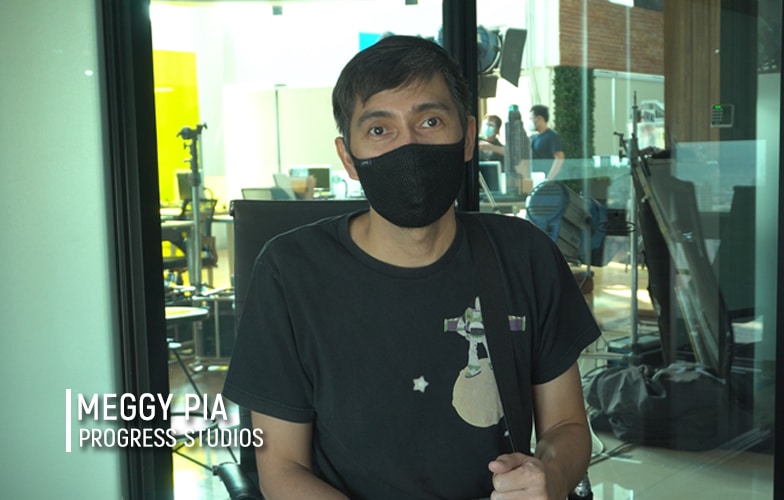 In behalf of Progress Studios we would like to thank Sales Rain for accommodating our request to be able to host, for making your home to be able to shoot our project here at Sales Rain.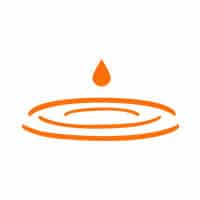 In my 5 years of stay with LCM and in between transferring sites, I can say that Sales Rain is the kind of company that answers to your needs in a timely manner. Compared to our previous providers, Sales Rain takes good care of their serviced offices on a daily basis.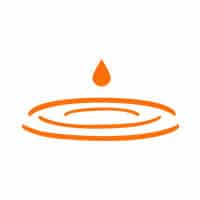 Sales Rain has very nice seat leasing facilities and accommodating staff. The team prioritizes the privacy of their clients while making sure that they are able to attend their every need. I highly recommend Sales Rain as one of the best workspace providers to work with.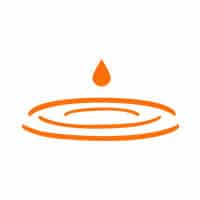 Operating at a SalesRain office unit has been always a positive experience. The site location has a nice, overlooking view of the metro. The personnel are very accommodating and the facilities are pristine. Thanks to the management's help, we were able to officially open on February 14. Sales Rain will definitely be a top choice on our upcoming expansion.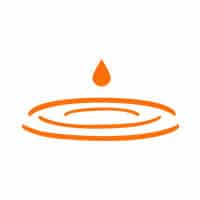 I am very happy with the service provided by Sales Rain. The staff members are very professional and easy to deal with. They are also responsive to my concerns and requests. I would gladly recommend their workspace to my friends.
Do you have a success story?
Have you had a great experience with our services or our company? We'd love to hear about it!
Feel free to contact us here and submit your story