Work-Life Balance
An important aspect in improving company health and employee well-being.
Change Your Office Routine
Have access to other work environments that can stimulate your mind and ignite your passion.
Live & Let Live
Direct your own career path and discover a new working lifestyle that fits you.
About Sales Rain Workation
See The World And Be Free To Work Whenever, Wherever
Workation is the perfect balance between occupational enhancement and self-development because the standard office grind is not for everyone. Open your doors to a conventional work setup where you accomplish your business goals while watching the sunset in a vacation spot halfway across the globe. Working independently from your laptop, with flexible hours, holding a piñacolada in one hand, and having a smile on your face can often lead to better productivity due to the relaxed atmosphere. This enables you to stay motivated and work harder in a stress-free environment away from your desk. Whether it's a team-building activity, a company incentive, or just a personal creative approach to your regular job, workation is a game-changer in today's evolving workplace culture.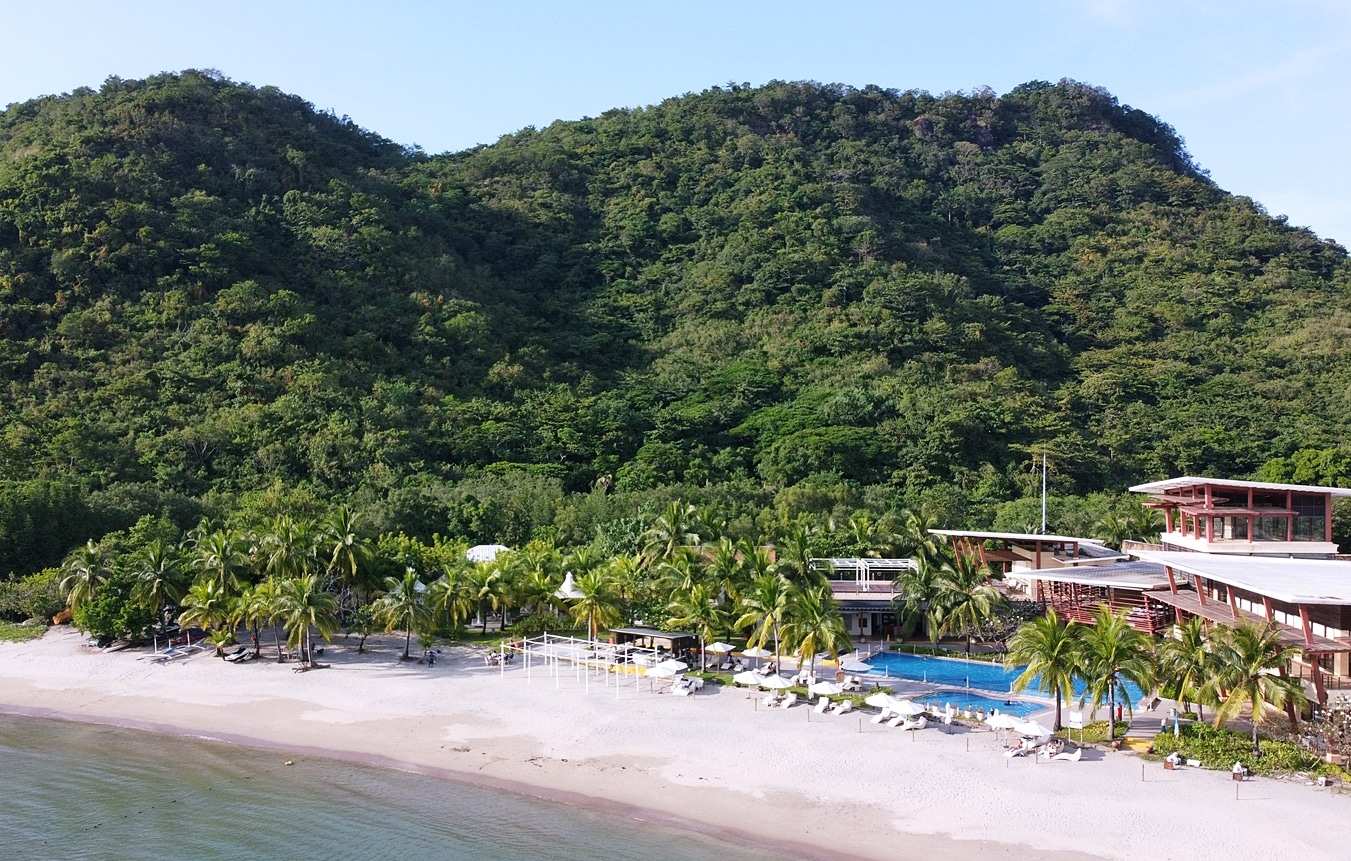 Pico de Loro | Batangas City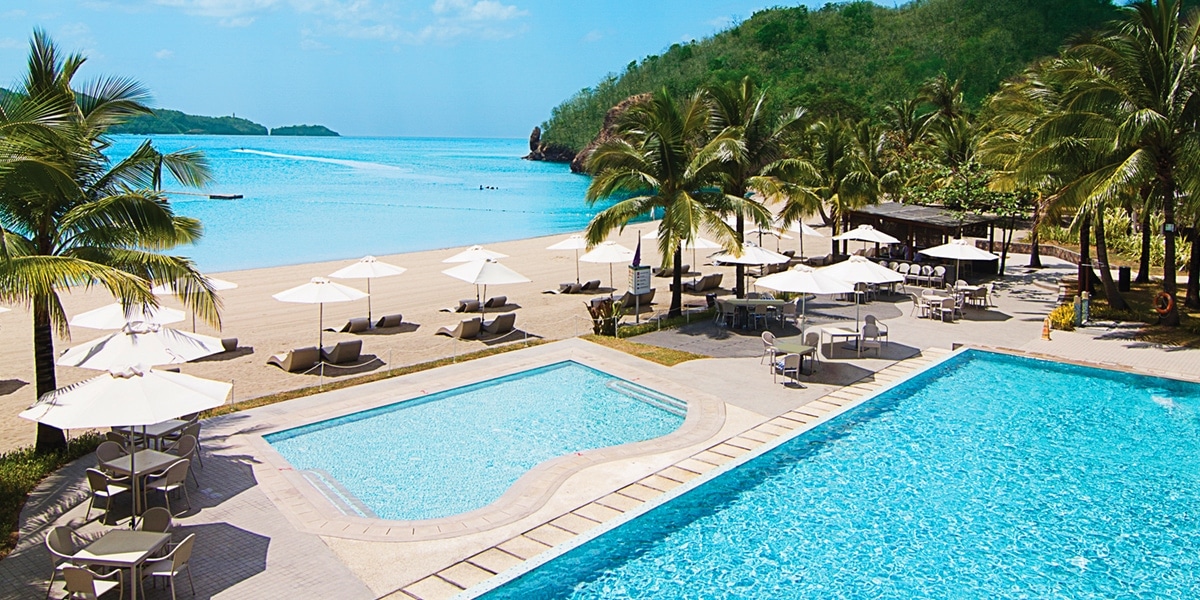 Pico de Loro Beach & Country Club | Batangas City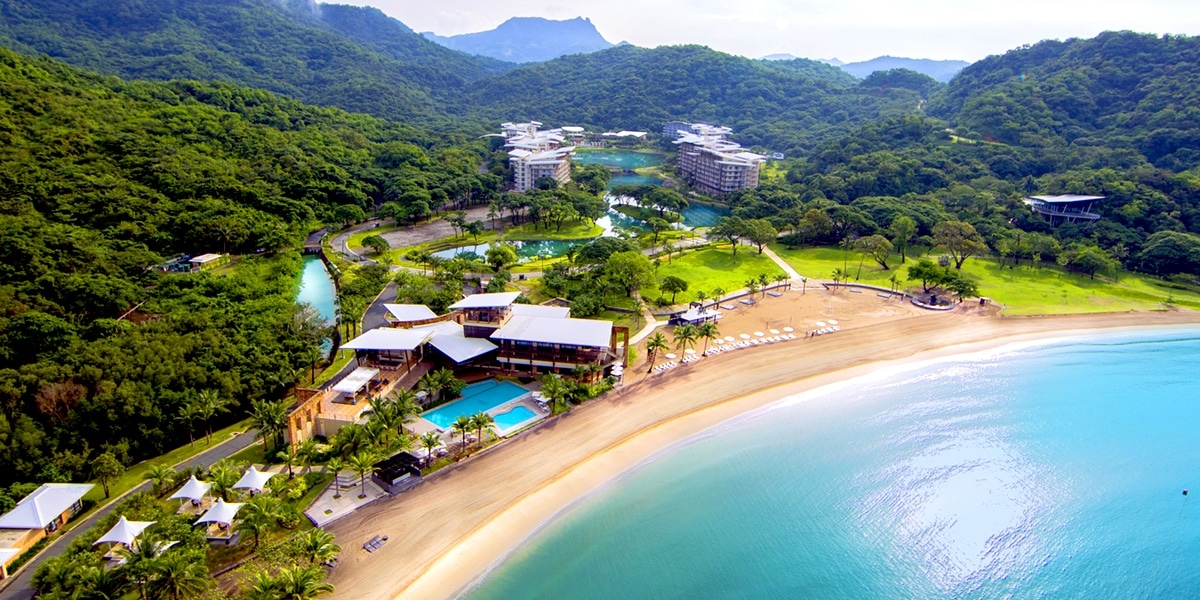 Hamilo Coast, Pico de Loro Cove | Batangas City
If you want to get a feel of our serviced offices, Sales Rain introduces you to modern and fully furnished office spaces that are ready to move in.
Make every workday with us worthwhile; check out some of our site amenities.

Flexible Rates

24/7 Access

Wide Variety of Workspaces
Reliable Wi-Fi Connection

Networking Opportunities

Secured Shared Spaces
Front-desk Assistance

Printing and Scanning Services
On-site IT Support and Daily Maintenance

Access to Lounge Areas and Common Pantry

Access to Meeting Facilities

Free coffee
Remote Working
Pack your bags, grab your laptop, and work outside the confines of a traditional office cubicle. Immerse yourself in the tranquility of scenic beaches or island resorts while shading the cells in your spreadsheets or revising content for a presentation.
Socialize Through Workations
Meet the locals, share stories with like-minded individuals, experience other cultures, and build relationships in different countries. Turn these connections to career or business opportunities.
The Perks of our Workation Package
Stay productive while going on extended travels
Be inspired to do more by exploring new places
Wine, dine, and build your network away from the office
Test drive the possibilities of a remote working lifestyle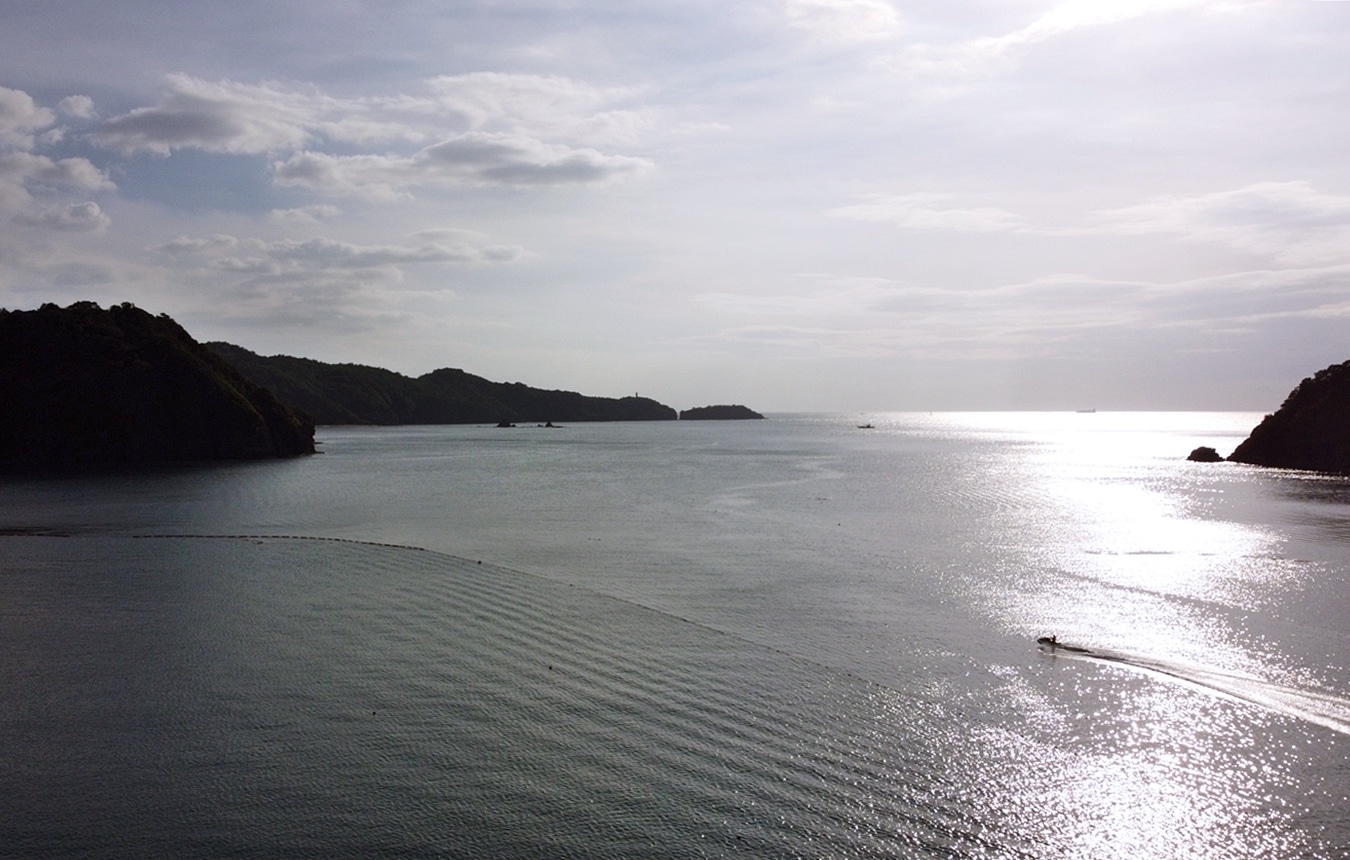 Access your office wherever you need it.
Utilize all of Sales Rain's current sites to magnify your reach and elevate your branding
We're working on something at the moment.