Spacious BGC Office Space for Rent
Welcome to Sales Rain's BGC Office Space for Rent page!
Are you looking for an office space that's located in the heart of Bonifacio Global City? Look no further! Our BGC office spaces offer a professional and prestigious address that's sure to impress your clients and employees.
At Sales Rain, we understand that your office space plays a vital role in the success of your business. That's why we offer premium office spaces that are equipped with state-of-the-art facilities and designed to provide a comfortable and productive work environment.
Our BGC office spaces for rent are available in various sizes to suit the needs of businesses of all sizes. We offer fully furnished and customizable office spaces that can be tailored to meet your specific requirements. Our offices are equipped with high-speed internet, modern telecommunications systems, and 24/7 security to ensure that you can focus on your work without any distractions.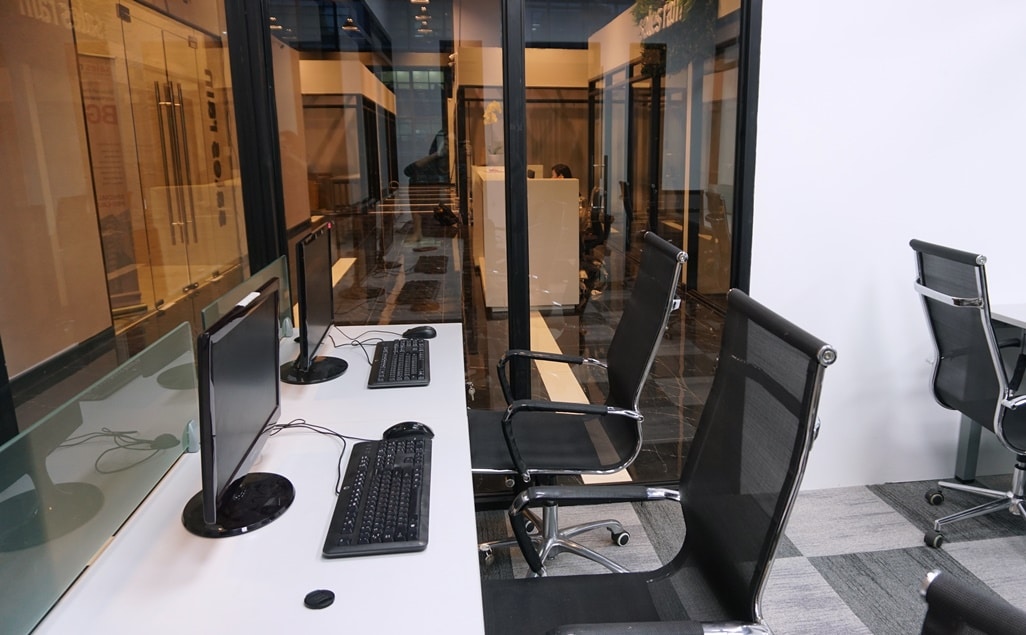 Salesrain's BGC Office Space
Our BGC office spaces are located in prime locations, providing easy access to public transportation and other essential amenities. With Sales Rain's BGC office spaces, you can enjoy the benefits of being located in one of the most prestigious business districts in the Philippines.
We believe in providing our clients with a hassle-free experience, which is why we offer flexible lease terms and all-inclusive pricing. Our dedicated team of professionals is always on hand to provide you with the support you need to succeed.
Are you searching for a spacious office space for rent in BGC? We offer premium office solutions tailored to meet the diverse needs of businesses in this thriving business district.
BGC, or Bonifacio Global City, is a dynamic and fast-growing commercial hub in Manila. It is known for its vibrant atmosphere and modern infrastructure, making it an ideal location for businesses. At Sales Rain, we provide spacious office spaces for rent in BGC that cater to companies of all sizes and industries.
Our office spaces in BGC are designed with space and comfort in mind. We understand the importance of having ample room for your team to work efficiently. Whether you need open-plan workstations, private offices, or meeting rooms, we have flexible options to accommodate your specific requirements.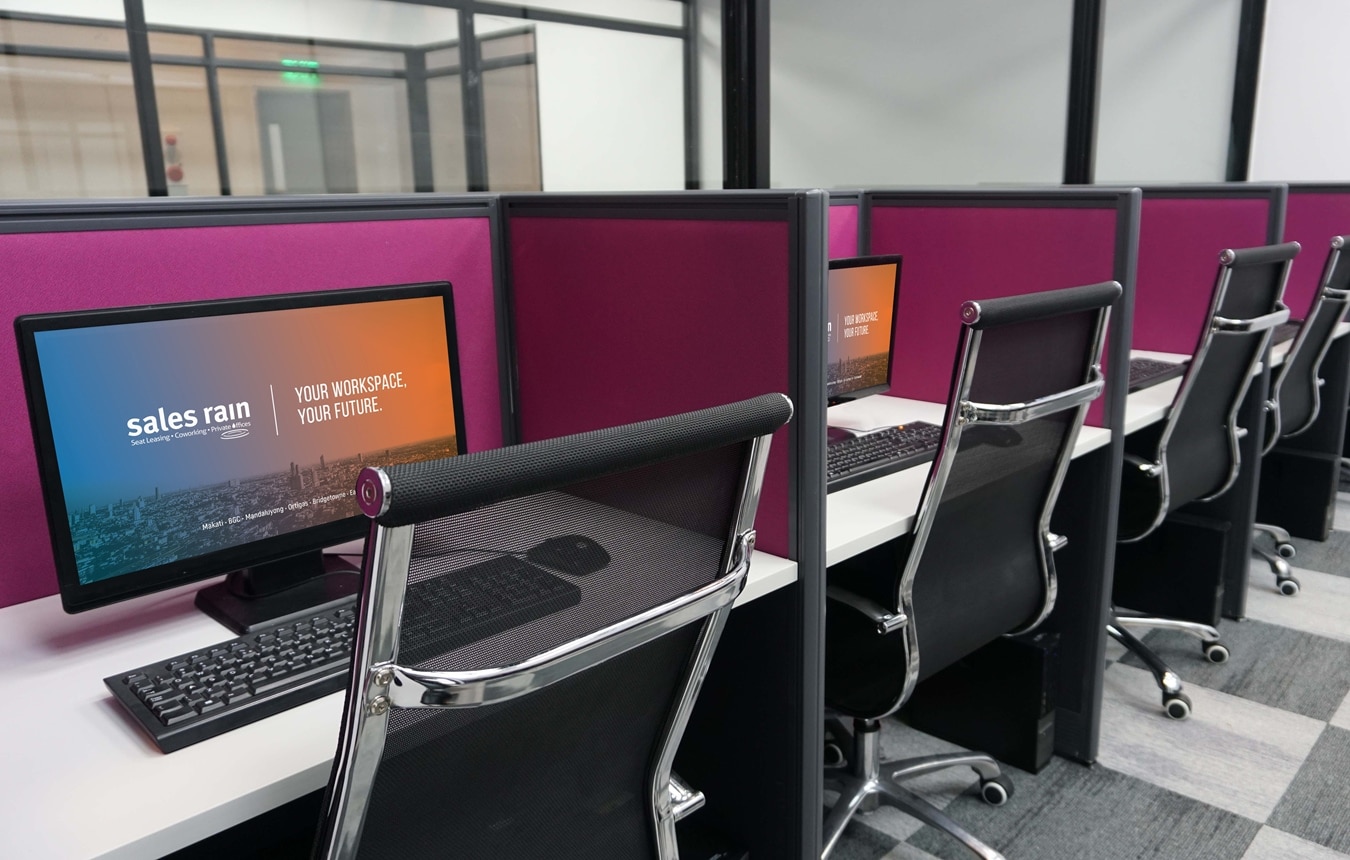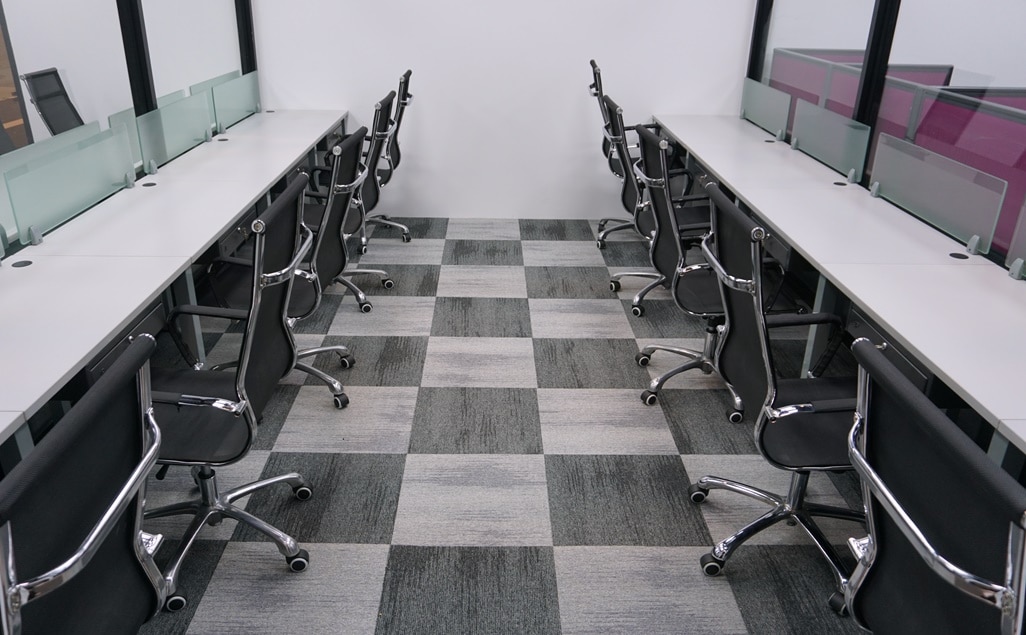 When you rent an office space with Sales Rain, you gain access to a range of amenities and services. Our office spaces are equipped with high-speed internet, advanced technology infrastructure, and modern facilities to support your business operations. Additionally, our professional support staff is available to assist you with administrative tasks, ensuring a smooth workflow.
Location is a key factor when choosing an office space, and BGC offers a strategic location for businesses. With its proximity to major transportation routes, upscale residential areas, and a wide array of dining and entertainment options, BGC provides convenience and prestige for your business.
Renting an office space in BGC with Sales Rain provides you with a cost-effective solution. We offer flexible lease terms and competitive pricing options to suit your budget. Our scalable options allow you to easily expand or downsize your office space as your business needs evolve, ensuring maximum cost efficiency.
In conclusion, Sales Rain provides spacious office spaces for rent in BGC, catering to businesses of all sizes and industries. With thoughtfully designed spaces, modern amenities, a prime location, and flexible lease terms, we offer the ideal solution for companies seeking a professional and productive workspace. Contact us today to find the perfect office space for your business in BGC.
Don't let the high costs of traditional office spaces hold your business back. Contact Sales Rain today at info@salesrain.com to learn more about our BGC office spaces for rent and how we can help your business thrive.
Have an urgent question?
Call us at:  +63 917 311 7246