Smart, Successful Image
Demonstrate professionalism with Sales Rain's virtual office. Give your business a well-known address within one of Metro Manila's leading cities.
Work Anywhere, Anytime
Bring your business anywhere you want! Our virtual offices rid you of the limitations you earn for being stationed in one place.
All That Your Business Needs
Get everything that you need to build a proficient reputation for your startup minus the costly rates and location dependency.
About Sales Rain Virtual Office
Prestige, Image, and Location Independency in One Realm
Don't let physical spaces limit the great things you can achieve. Sales Rain ensures your autonomy while cultivating a professional reputation for growing startups.
Our virtual offices allow you to set up station anywhere you want without disrupting the businesslike image your business already has. We provide you polished business addresses, experienced receptionist services, and everything else that you need from an office without the physical space, exuding the perfect first impression.
Sales Rain's rates and lease terms are designed to help you and your growing business become the best you can be. Our services aim to reflect the caliber of quality your products offer.
Made to help start-ups and young entrepreneurs create a name for themselves, Sales Rain's virtual office packages includes everything that you need to get the gears running!
With features meant to give your business the boost it needs.

Prominent Business Address

Personal Mailbox

Postal Handling and Forwarding

Exclusive Domain Registration

Local Telephone Number and Voicemail Box
Front-Desk Assistance

Business Center and Concierge Services

Printing and Fax Services

Free Coffee

Access to Coworking Spaces

Access to Meeting and Conference Rooms

Networking Opportunities
Rid yourself of the constraints brought by traditional workspaces and gain full autonomy of your work day!
Create Connections
Visit our office and meet up with our community of like-minded professionals! Meet new friends and expand your network with Sales Rain.
Lead Efficient Gatherings
Plan brainstorming sessions, assemblies, and presentations within Sales Rain's flexible meeting rooms. Book a date with us and all you need is to come in.
Benefits of Private Offices
Have your very own local business telephone number
Gain exclusive domain registration
Greet clients with professional receptionist services
Organize mail handling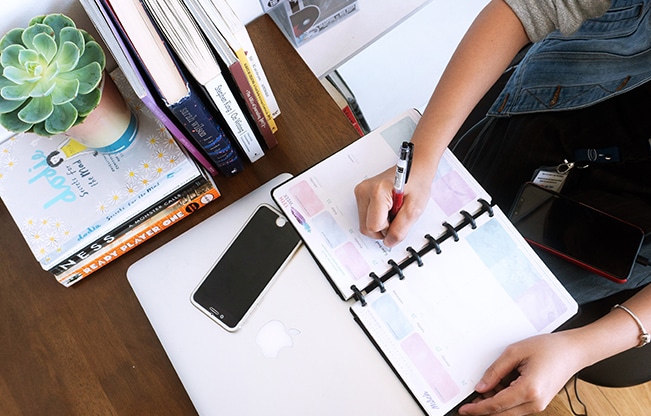 Access your office wherever you need it.
Utilize all of Sales Rain's current sites to magnify your reach and elevate your branding
We're working on something at the moment.