Fully-fitted Serviced Office and BPO Seats in Cebu
Availability
Available now
Operating hours
Mon- Fri 9:00 – 6:00
(24/7 For members)
Innovative, Flexible Office space for a new-age You
Multinational companies, local businesses, and central banks take refuge in the contemporary niches and crevices of the future economic development hub, Cebu city.
Our office is located in Cebu Business park. This specific destination in this friendly and versatile country offers everything a digital wanderer of any industry needs beyond fast Internet and coworking spaces for meaningful engagements. Stay productive the entire day with an artsy vibe, fantastic view, and natural lighting at this site, which are enough to fuel you up! Anticipate reliable Internet, comfortable spaces, and the best fun experiences at our office!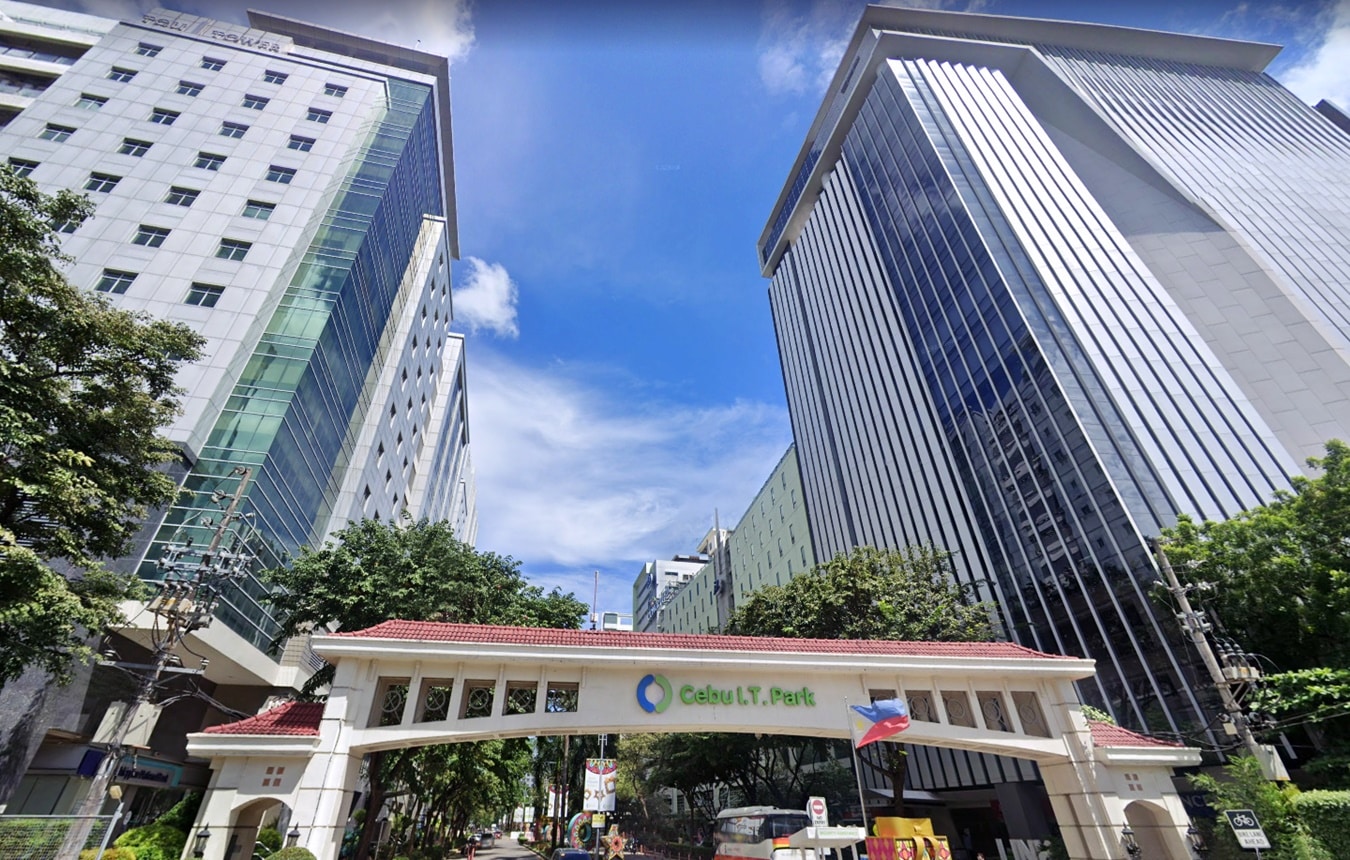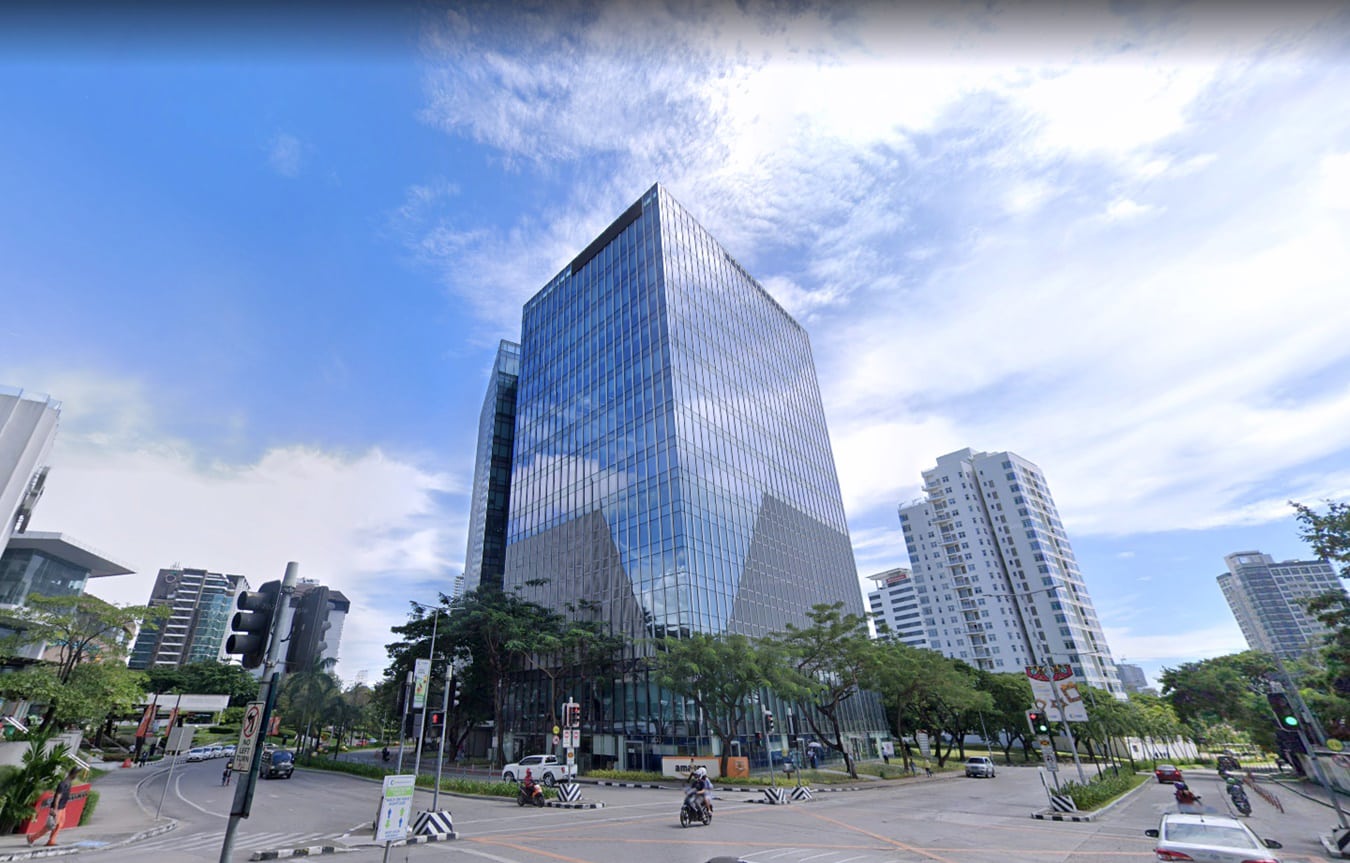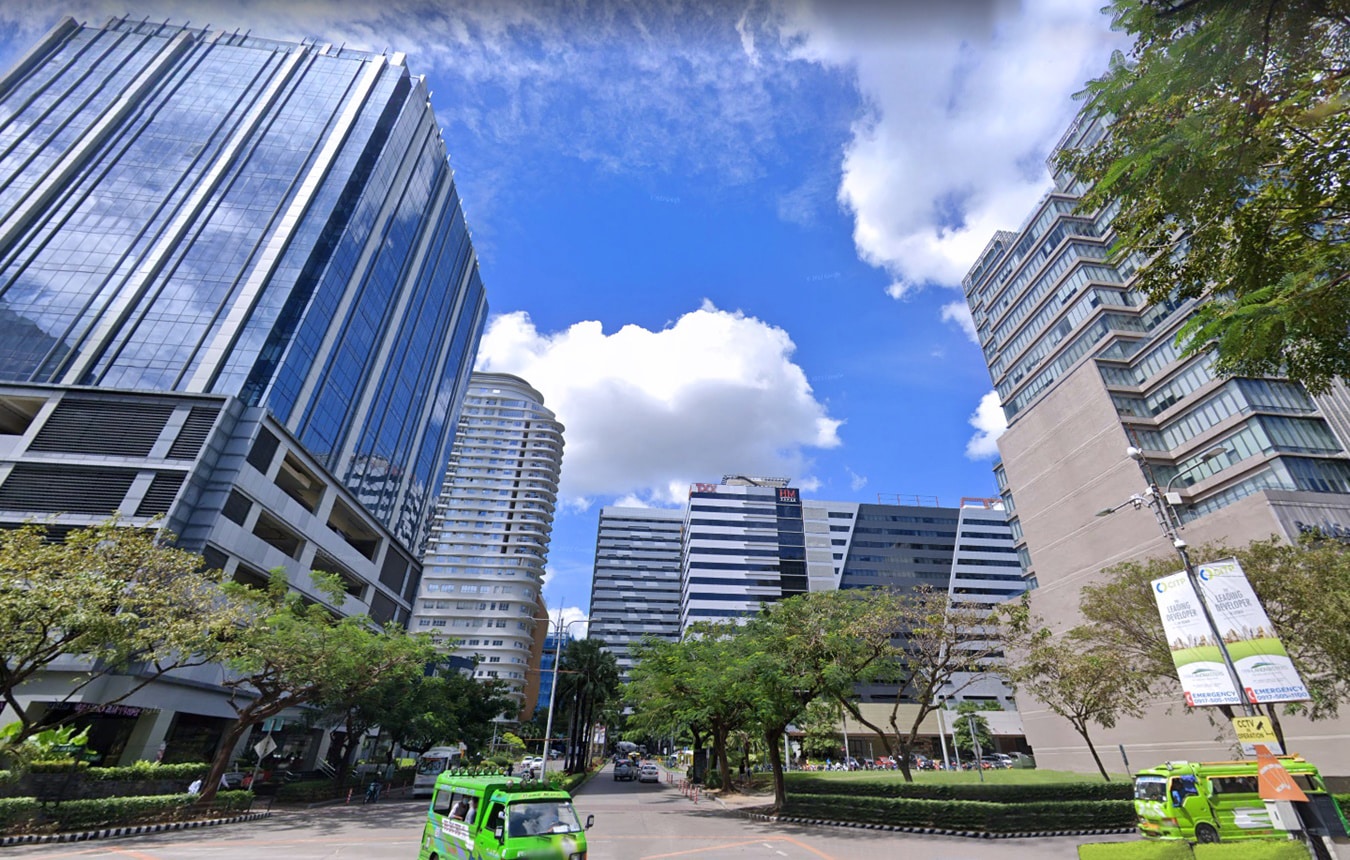 Discover the unique benefits that Cebu Site offers
Get an opportunity to set base in an upscale area without putting the weight of endless responsibility on your shoulders. Get comfort and flexibility with a plug-and-play workspace that caters to your requirements, maintaining a sense of efficiency and professionalism. Make workdays productive and fun! Sales Rain's Cebu site offers you fully-equipped offices making your work life more lively and enjoyable.
Have fun at work with a sustainable office space
Everyone wants to have fun with meaningful engagement while at work. Our Cebu office promises you this, so it allows it to be the perfect location for budding entrepreneurs and startups. Get access to all these comforts and more when you sign up for our Cebu serviced office! Start your business instantly and partake in uninterrupted workflow with this customizable, sustainable, flexible office solution.
Why Choose Sales Rain Cebu for Coworking space,private office
&

virtual office ?

Just highlights of many awesome features and benefits of this workplace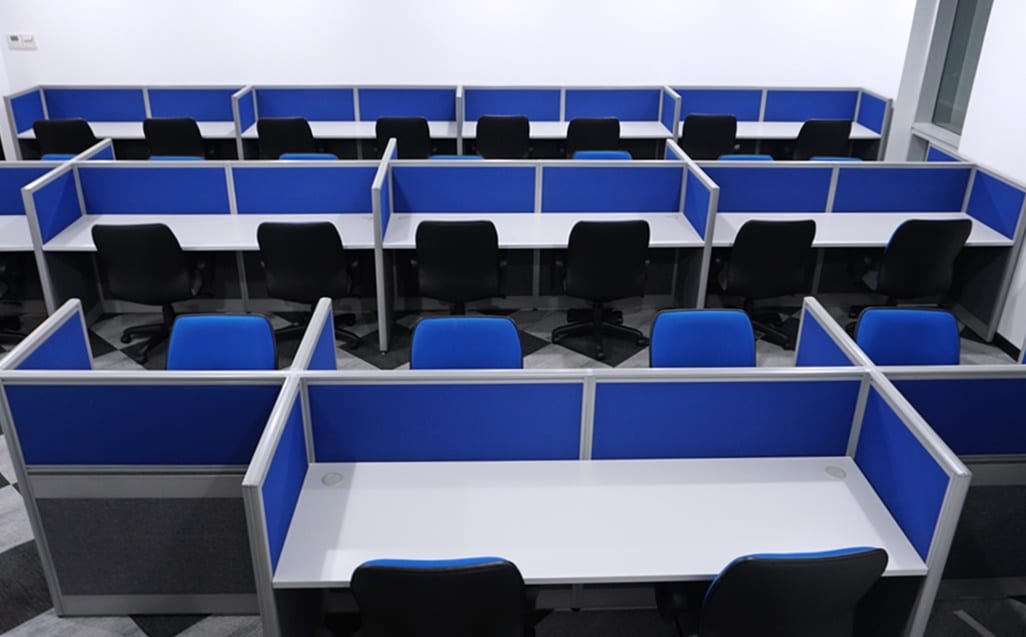 Our Cebu office carries fully furnished workstations that guarantee you productive workdays.Enjoy hassle-free move-ins and start your operations as soon as possible.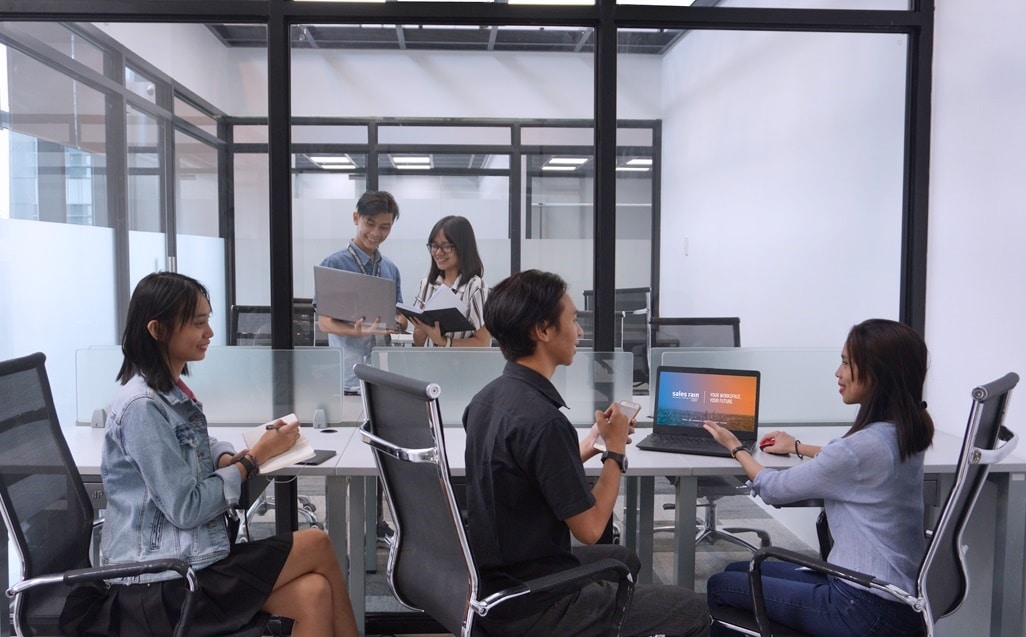 Easily adapt your growing team to our versatile layout! No need to worry about adding more members to your corporate family; Sales Rain can easily fit them in!
Furnished Call Center Seats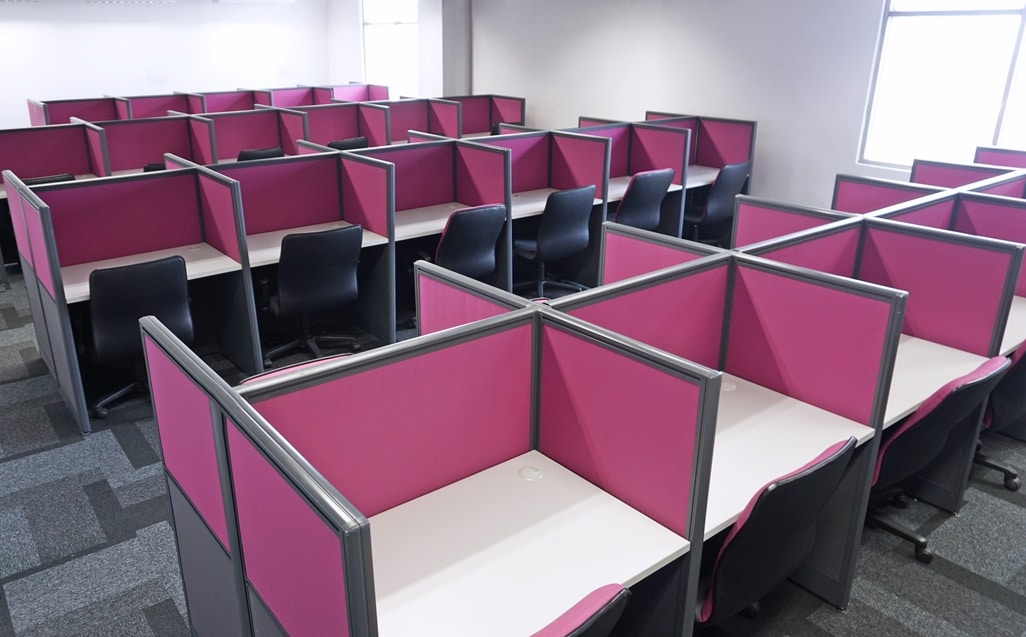 Our Cebu site carries plug-and-play ready call center seats that ensure easy move-ins and uninterrupted workflows! Inclusive of the latest technology and power back-ups.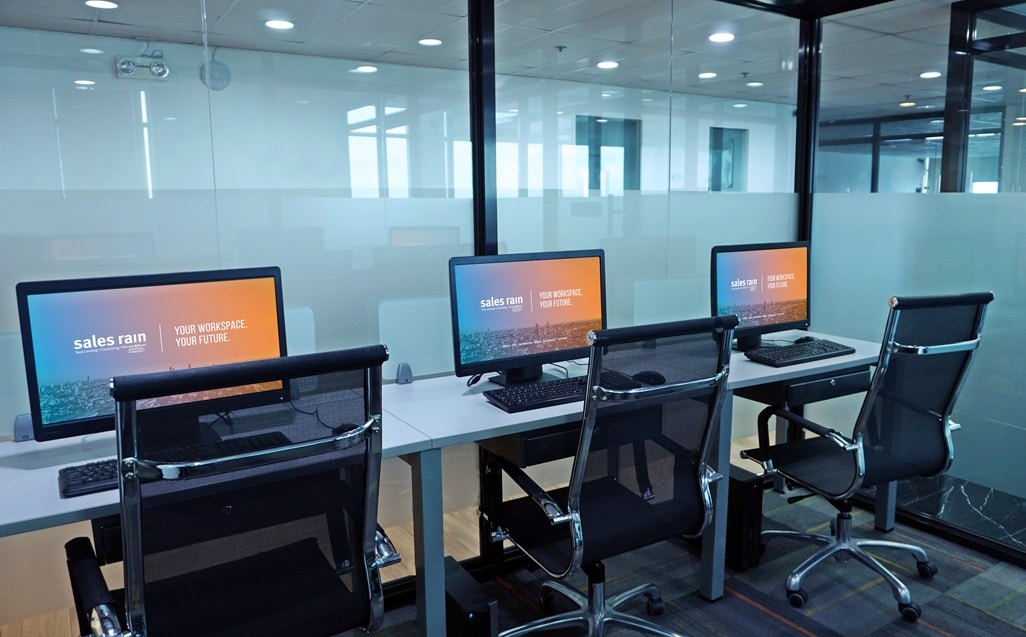 Keep up to date with the latest technology! Our seat leasing facilities are inclusive of modern technology to ensure smooth operations.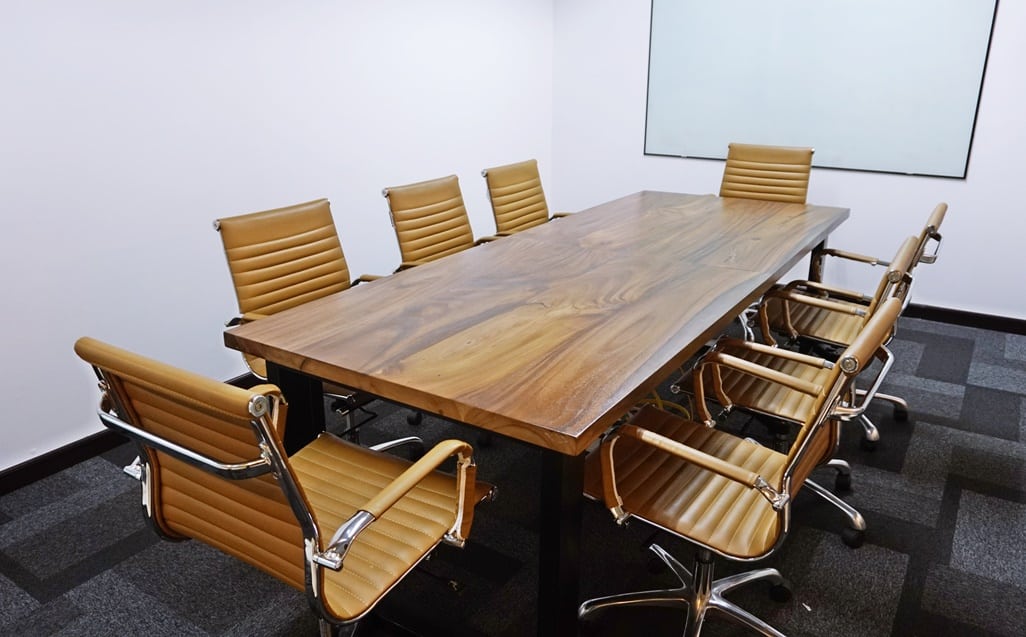 Sales Rain's Cebu site features fully equipped seat leasing facilities such as conference rooms, pantry areas, and private offices.
Cost-Efficient Workspaces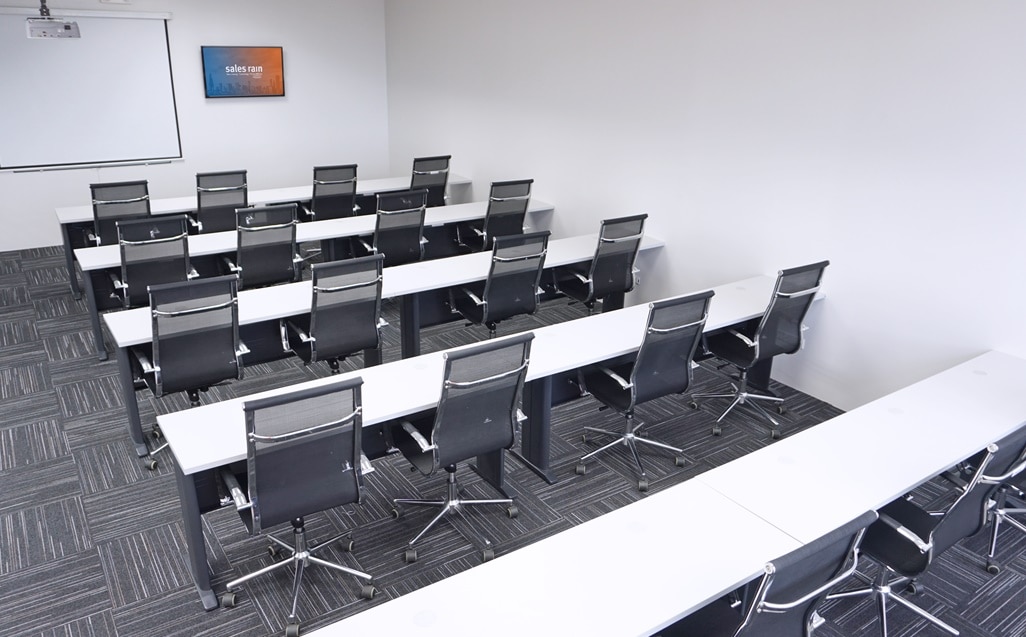 Experience world-class facilities and amenities within one of the country's premier business districts outside Manila for a cost-efficient rate!
Floor Plan and Amenities
Just highlights of many awesome features and benefits of this workplace
Ergonomic Offices
Flexible Workstation
Fiber-Optic Internet
24/7 Access
CCTV Monitoring
IT Support
Reception Area
Biometric System
Fully Furnished
Server Room
Conference Facilities
1 Parking Slot
Access to Pantry
Glass Windows
Male/Female Restrooms
PEZA Accredited
Office Maintenance
Accessible Location
Nearby Sales Rain Locations