Modern Serviced Office at Sales Rain Mandaluyong
Availability
Available now
Operating hours
Mon- Fri 9:00 – 6:00
(24/7 For members)
Be inspired to achieve great things inside an efficient office
Strategically located at the heart of the tiger city, Mandaluyong, our Pioneer Highlands Tower 2 office is the perfect location for young professionals of the Metro. Conveniently accessible to public transportation, the site is only 10 minutes away from Makati, BGC and Ortigas; and 20 minutes away from the international airport – making it easier for members to go to work. Situated on the 41st floor, the penthouse suite offers panoramic views of the Metro Manila skyline, Manila Bay, and Pasig River. This state-of-the-art workspace offers unparalleled amenities such as its own lobby and dedicated bullet elevators exclusively for Sales Rain members.
Surrounded by the busy EDSA Boulevard with lively shopping malls, restaurants, and cafes, our Mandaluyong office is perfect for businesses or individuals hoping to connect with a community that does business in a professional yet relaxed setting.
Sustainable Spaces in Pioneer Highlands Mandaluyong
A well-known, highly urbanized town located East of Manila, Mandaluyong's wide range of commercial properties and business centers such as Ortigas Center and Greenfield District allows it to be the perfect location for budding entrepreneurs and startups.
Sales Rain's Mandaluyong serviced office was created with fun in mind. Mixing various leisure features ranging from game amenities to cozy furniture, partners are guaranteed to have a blast working with us! Work doesn't always have to be boring; Sales Rain promises you this.
Why Choose Sales Rain Mandaluyong for Coworking space,private office
&

virtual office ?

Just highlights of many awesome features and benefits of this workplace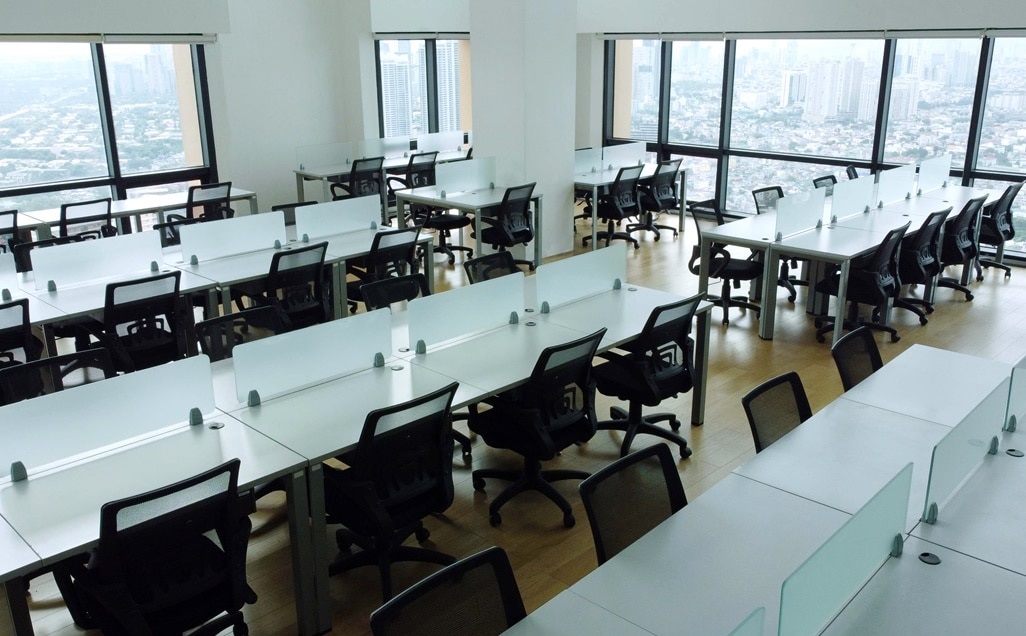 Start grinding in no time! Sales Rain's serviced offices are all plug-and-play ready and fully equipped with everything you will need for a productive workday.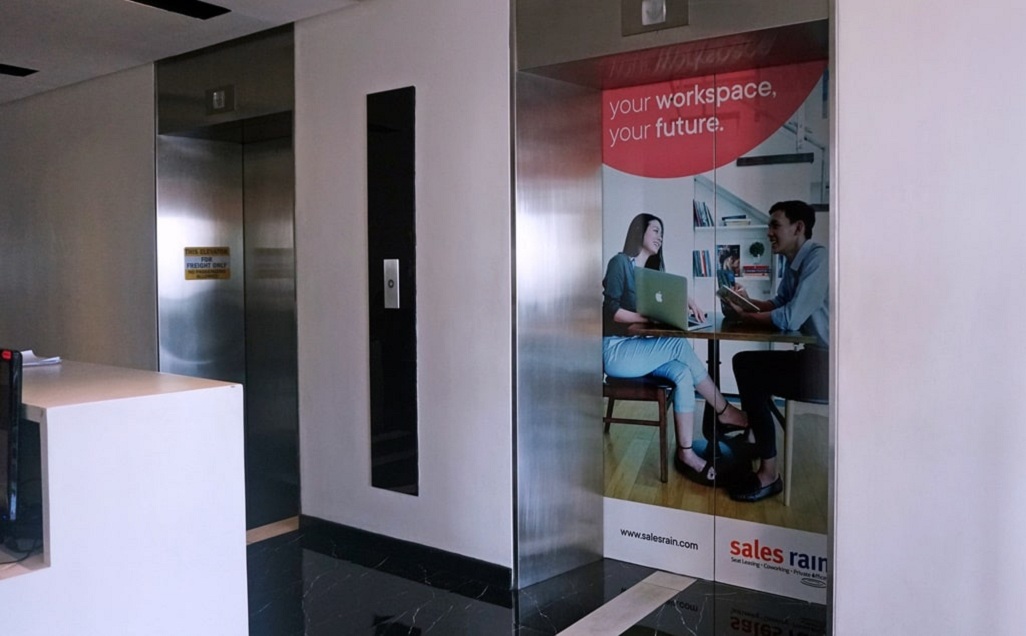 Avoid long lines and crowds with our exclusive elevators. Besides saving you from haggling your way to the office, it's a perfect way to meet the members of our community.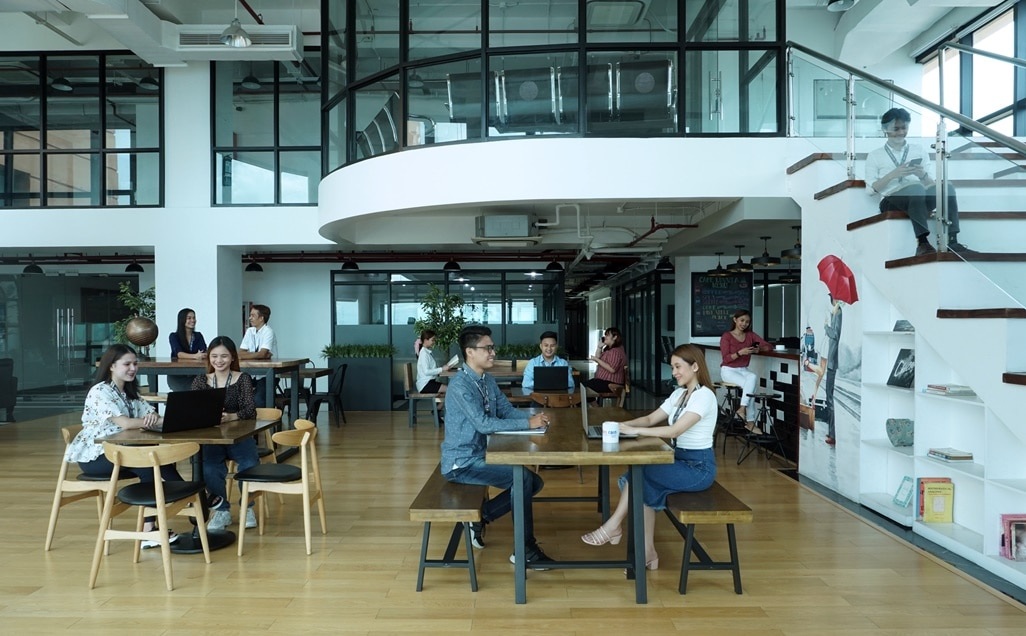 Sales Rain's serviced office is designed to be flexible enough to cater to our partners' wide variety of needs, from individual activities to team-centric ones.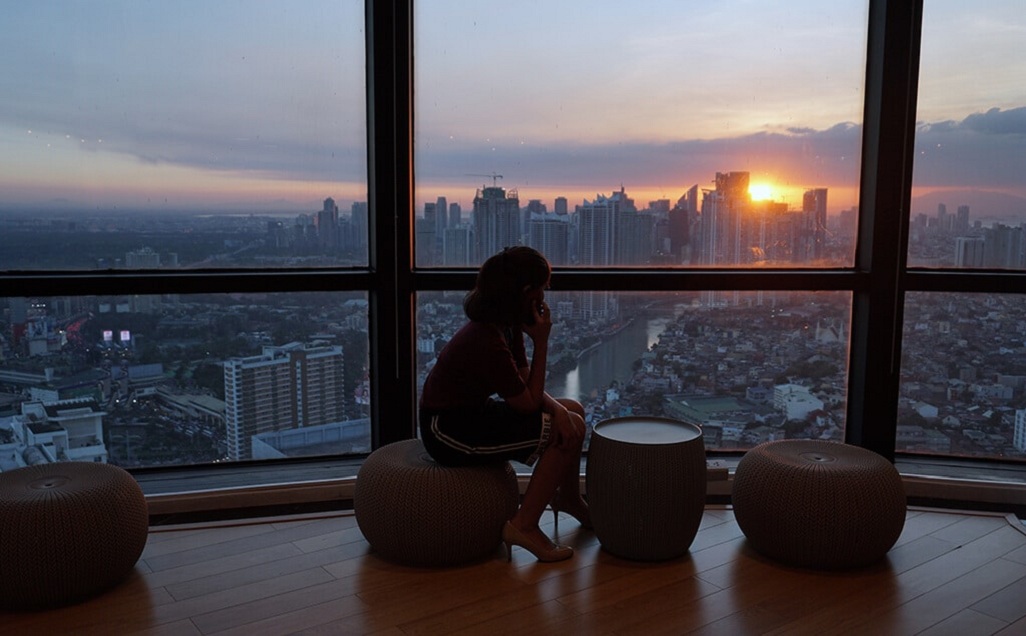 Located on the 41st floor of Pioneer Highlands, our Mandaluyong site offers a breathtaking view of the Metro Manila skyline – the sort of inspiration that could spark great innovations.
Collaborate and learn from our community of well-versed professionals that makes work much more meaningful.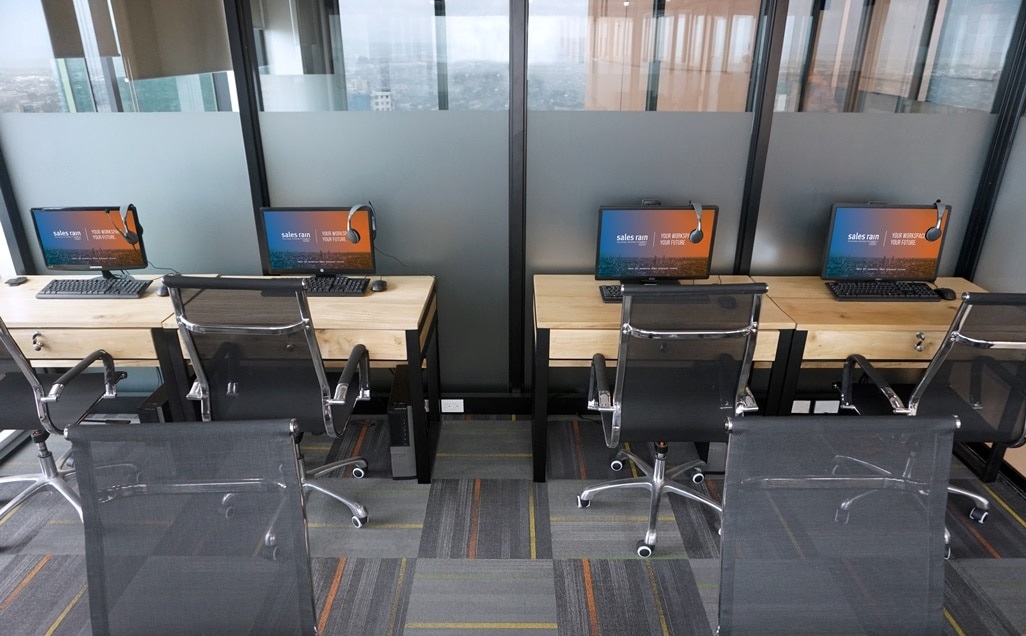 Sitting right at the heart of Mandaluyong City, its strategic address allows our partners to be right at the center of the action.
Floor Plan and Amenities
Just highlights of many awesome features and benefits of this workplace
Ergonomic Offices
2 Dedicated Elevators
Fiber-Optic Internet
24/7 Access
CCTV Monitoring
Cafe & Snack Bar
Front Desk Assistance
Biometric System
Business Lounge
Backup Generators
Conference Facilities
IT Support
Access to Pantry
Alarm System
Smoking Area
Flexible Workstation
Office Maintenance
Accessible Location
Nearby Sales Rain Locations