Convenient Location
Easily accessible locations within the most prominent cities of Metro Manila. Sales Rain provides you with event spaces that isn't hard to find.
Flexible Designs
Sales Rain's events spaces carry versatile layouts that can hold any event. From product launches to week-end corporate parties.
Accessible Assistance
Our team of professionals are here to assist you from preparations to wrapping up your events. Sales Rain will help you create events your team won't forget.
About Sales Rain Event Space
Spaces Full of Color and Life
Sales Rain believes in the lasting impression great events have. Hence, we aim to help our partners organize and hold gatherings that would leave fond memories.
With a versatile layout, our venue can be customizable depending on the nature of your events, such as happy hours, workshops, and seminars. The vast space can accommodate large crowds, and our team of professionals will assist you in pulling off events that are surely one for the books.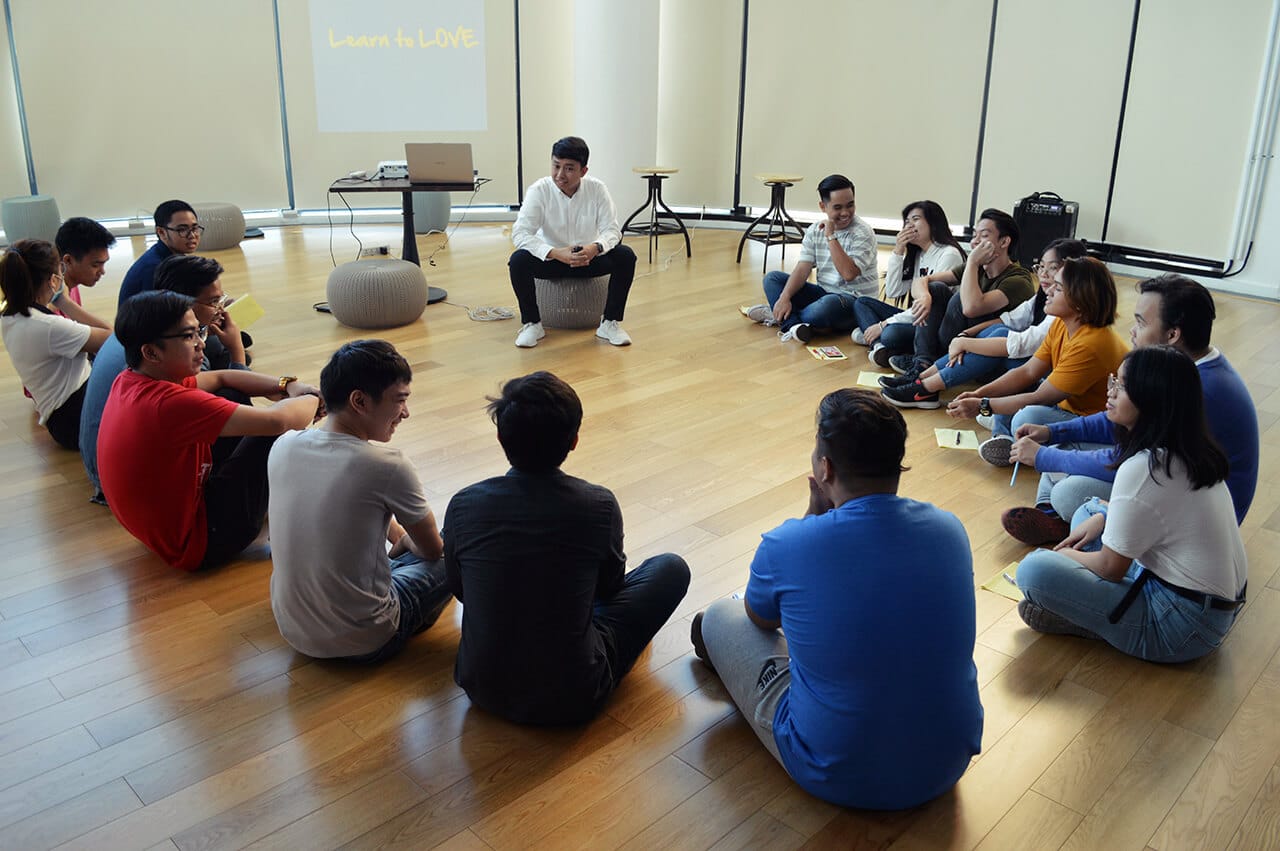 Trainings | Sales Rain Mandaluyong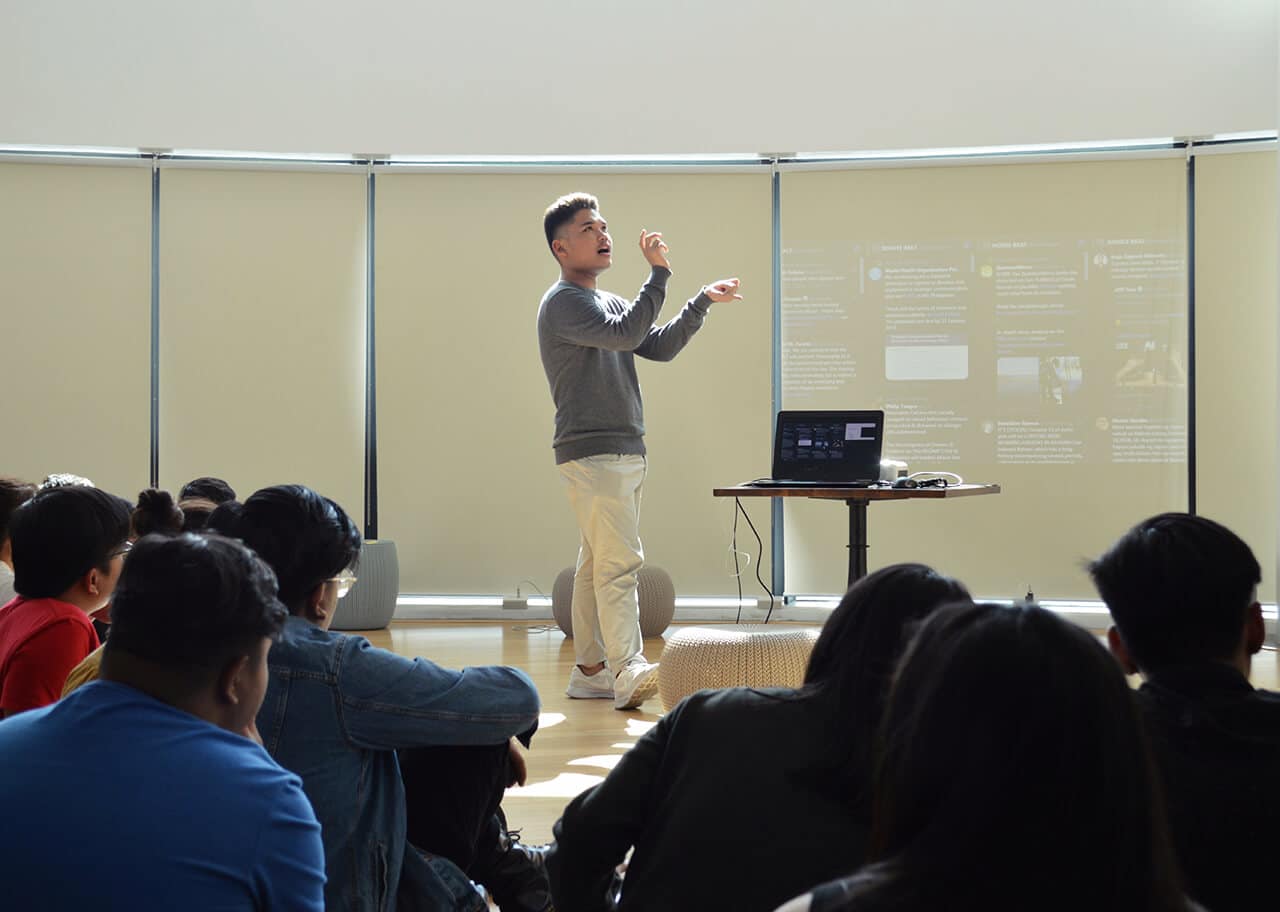 Workshops | Sales Rain Mandaluyong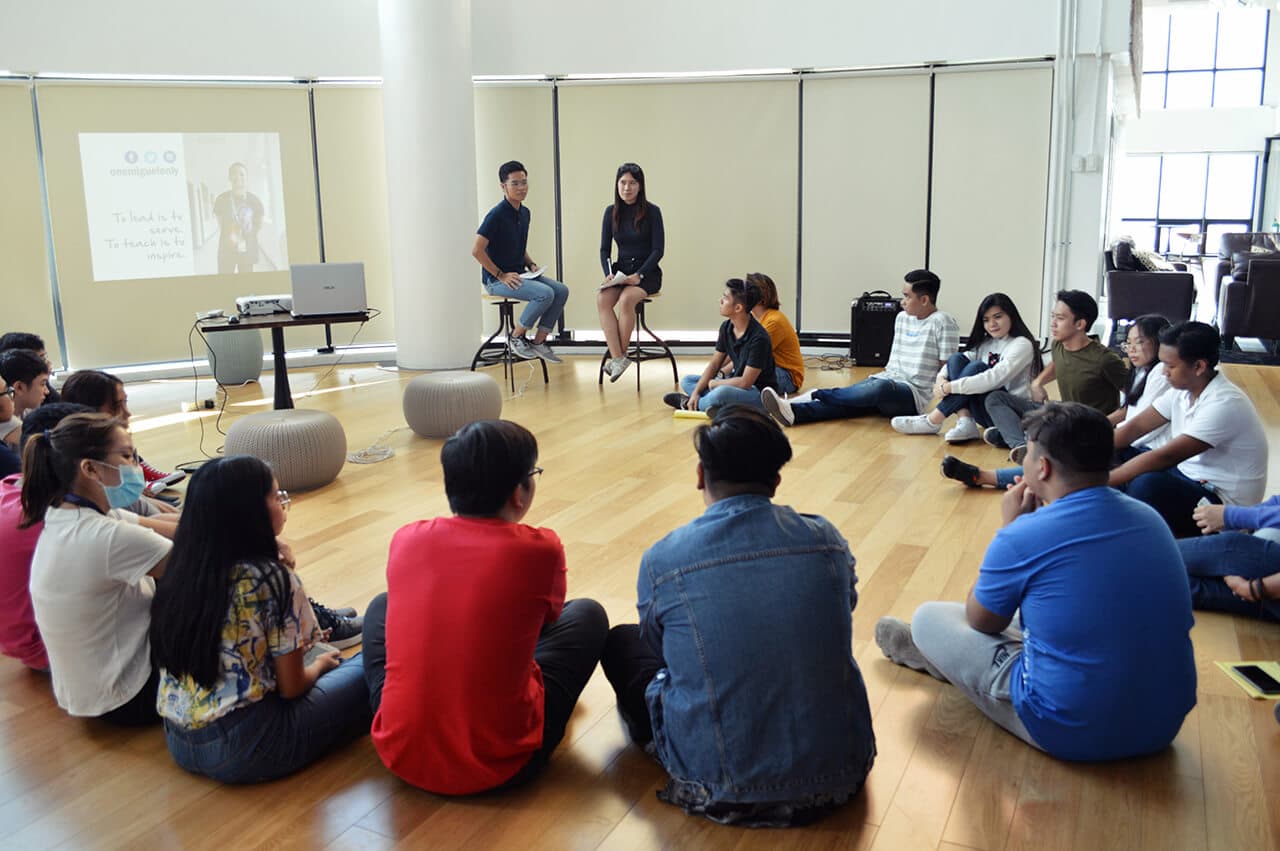 FGD | Sales Rain Mandaluyong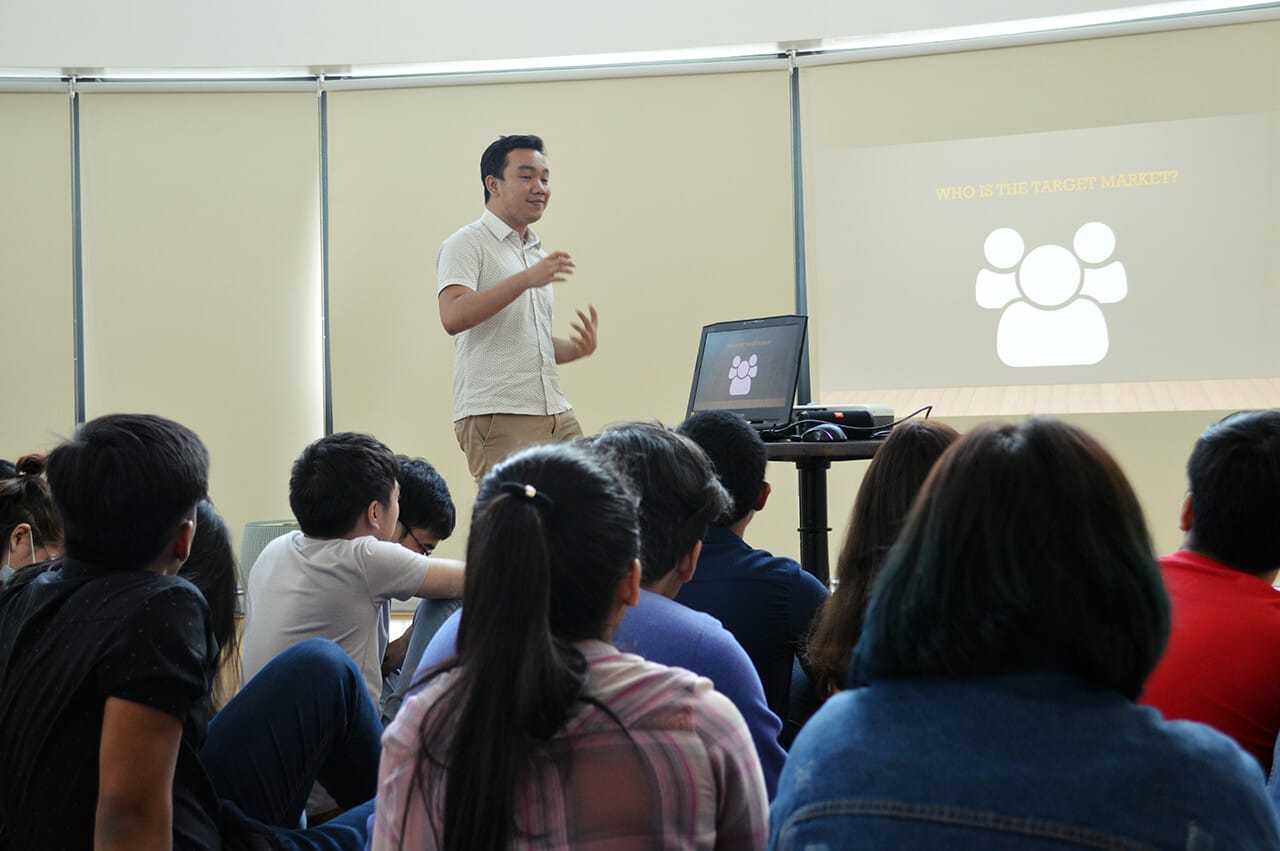 Presentations | Sales Rain Mandaluyong
Sales Rain's event spaces are specifically designed to cater exciting happenings. Teach, learn, and celebrate life with us! Bring to life events that can shape minds, inspire individuals, generate innovations, and create memories that everyone will cherish.

High-end A/V Equipment

LCD Projectors and Screens

CCTV Security Systems
On-site IT and Facilities Support

Back-up Generators
Strong Wi-Fi Connection

Flexible Space Layout

On-site Parking

Accessible Locations

Cleaning Services

Well-Maintained Rest Rooms

Customizable Lighting
Get Together and Create Memories
Stunning Skyline
Enjoy a stunning view of the Metro Manila skyline when you book your next event with us! Let the view accentuate your party.
World Class Facilities
Utilize modern AV equipment and sound system as well as high-speed internet for a cost-efficient price. You can also modify our lighting to fit the mood your event needs.
Benefits of our Event Spaces
Flexible terms and cost efficient rates that help you spend less
Back-up generators that would assist in keeping the party running
On-site IT and facilities support for some extra hand
Stunning panoramic view of the Metro Manila skyline.
Access your office wherever you need it.
Utilize all of Sales Rain's current sites to magnify your reach and elevate your branding
We're working on something at the moment.