Newsletter
Subscribe to Sales Rain!
Get your daily dose of food for thought right here! Sign up, get notified and catch our latest blogs, news, as well as events!
Don't worry, we won't spam you. That's a promise!
We're picky about the events that we host because we want them to be worth your time. Our goal is to provide relevant content on business and technology that helps you learn and grow professionally and personally. Sometimes there's free beer, but don't get too excited.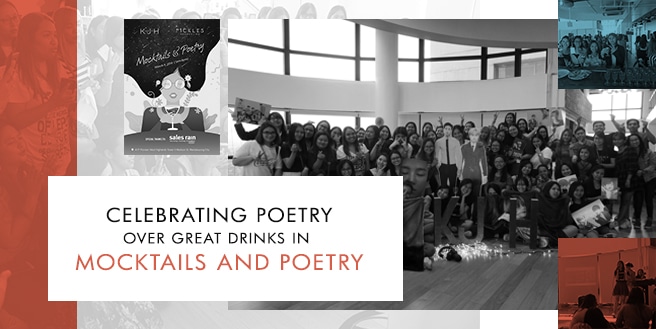 https://salesrain.com/wp-content/uploads/2019/04/Celebrating-Poetry-Over-Great-Drinks-in-Mocktails-and-Poetry.jpg
329
656
salesrainadmin
https://salesrain.com/wp-content/uploads/2017/09/salesrainLogoFinal-main.png
salesrainadmin
2019-04-02 08:36:27
2020-02-26 11:22:17
Commending the Hallyu Wave Over Great Drinks in Mocktails and Poetry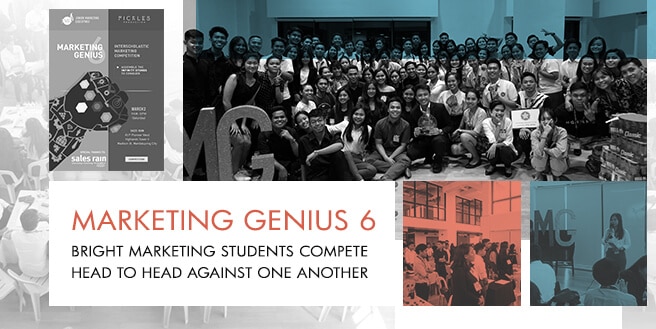 https://salesrain.com/wp-content/uploads/2019/03/marketing-genius-6-1.jpg
329
656
salesrainadmin
https://salesrain.com/wp-content/uploads/2017/09/salesrainLogoFinal-main.png
salesrainadmin
2019-03-20 08:04:09
2019-04-30 09:11:47
Marketing Students Compete Head to Head in Marketing Genius 6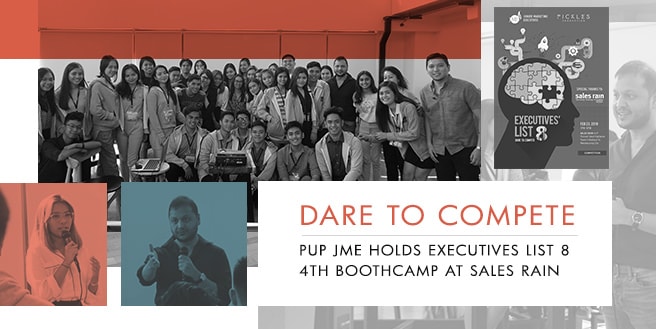 https://salesrain.com/wp-content/uploads/2019/02/dare-to-compete-pup-jme-holds-executives-list-8-1.jpg
329
656
salesrainadmin
https://salesrain.com/wp-content/uploads/2017/09/salesrainLogoFinal-main.png
salesrainadmin
2019-02-28 05:34:58
2019-02-28 05:34:58
PUP JME Holds Executives' List 8 4th Boot Camp at Sales Rain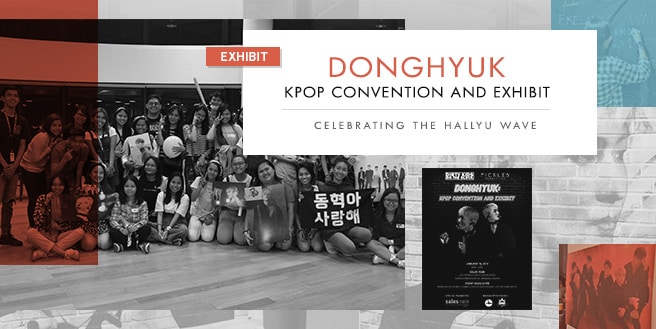 https://salesrain.com/wp-content/uploads/2019/01/DongHyuk-Kpop-Convention-and-Exhibit.jpg
329
656
salesrainadmin
https://salesrain.com/wp-content/uploads/2017/09/salesrainLogoFinal-main.png
salesrainadmin
2019-01-23 11:58:32
2019-02-26 11:22:41
DongHyuk: Kpop Convention and Exhibit, Celebrating the Hallyu Wave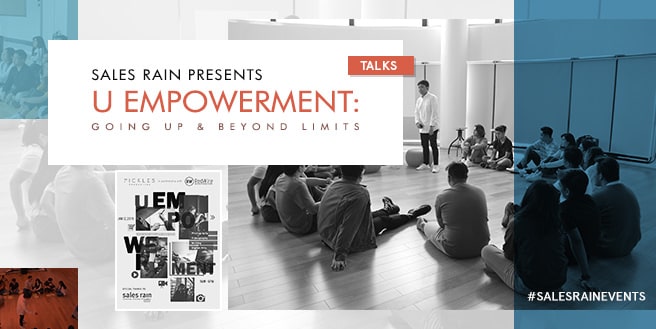 https://salesrain.com/wp-content/uploads/2019/01/Sales-Rain-Presents-U-Empowerment-Going-Up-Beyond-Limits.jpg
329
656
salesrainadmin
https://salesrain.com/wp-content/uploads/2017/09/salesrainLogoFinal-main.png
salesrainadmin
2019-01-22 08:04:17
2019-01-22 08:04:17
Sales Rain Presents U Empowerment: Going Up & Beyond Limits