Looking for a professional and well-equipped office space for your business in Manila? Look no further than Sales Rain. Our office spaces are tailored to meet your unique needs and provide an excellent working environment that's perfect for startups, small to medium enterprises, and large corporations.
With a prime location in the heart of Metro Manila's bustling business district, Sales Rain offers a range of office space options to fit your requirements. Our serviced offices are fully furnished and equipped with the latest technology, including high-speed internet and top-of-the-line telecommunication systems.
At Sales Rain, we understand the importance of flexibility, which is why we offer various rental options, including short-term, long-term, and customizable office spaces. Our rental packages are designed to suit your business's specific requirements, ensuring that you only pay for what you need.

Offices Space for Rent in The Philippines
Our office spaces are not just practical but also aesthetically pleasing. Our modern and stylish designs create an environment that promotes productivity and creativity, inspiring your team to work more efficiently and effectively.
Whether you are a startup, or a corporation looking for a place to work, Sales Rain has got you covered. Our office space for rent in Manila offers exceptional facilities, a supportive community, and a professional working environment to help your business thrive.
Are you in search of a prime office space for rent in the Philippines? In Sales Rain. We offer premium office solutions tailored to meet the diverse needs of businesses of all sizes.
At Sales Rain, we understand that the right office space plays a crucial role in the success of your business. That's why we provide a wide range of office spaces for rent, designed to accommodate various requirements and preferences. Whether you're a start-up, a growing company, or an established corporation, we have the perfect office space to suit your needs.
Our office spaces are thoughtfully designed to foster productivity and creativity. With spacious layouts and ergonomic furniture, our offices create an environment that encourages collaboration and enhances employee well-being. Whether you prefer an open-plan layout or private offices, we offer flexible options to cater to your unique work style.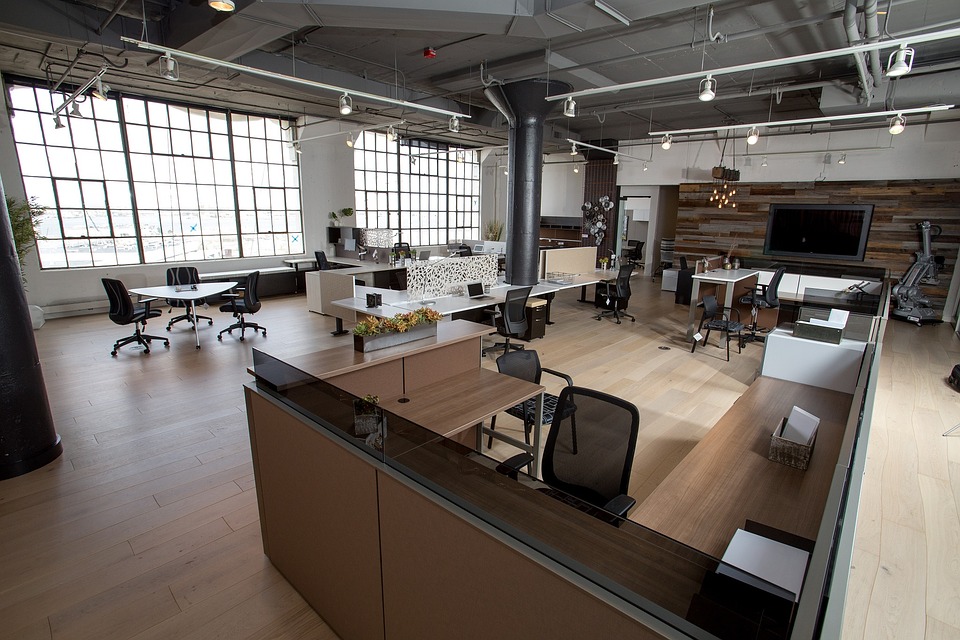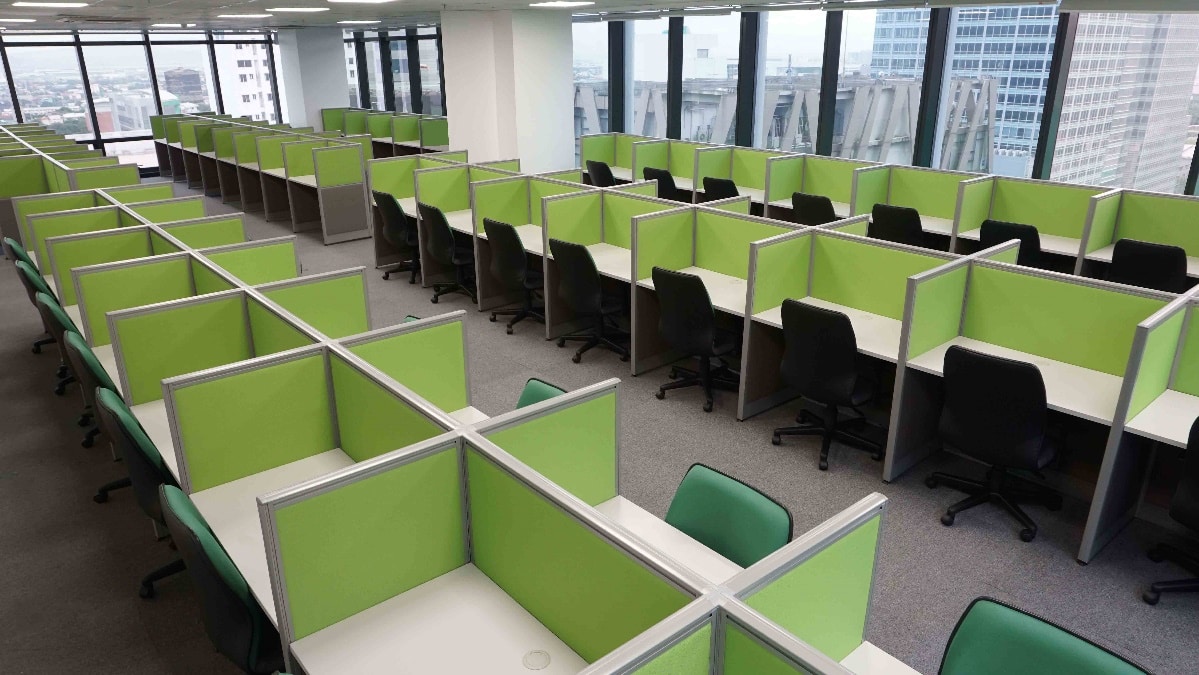 When you rent an office space with Sales Rain, you gain access to a host of amenities and services. High-speed internet, state-of-the-art technology, and advanced IT infrastructure ensure seamless connectivity and efficient operations. Our dedicated support staff is available to assist you with administrative tasks, mail handling, and other business support services, allowing you to focus on your core operations.
Location is a critical factor in choosing an office space, and Sales Rain offers prime locations throughout the Philippines. Our office spaces are strategically situated in key business districts, providing easy access to transportation, dining options, and other amenities. With our locations, you and your team can enjoy the convenience and prestige of being in the heart of thriving commercial centers.
Renting an office space with Sales Rain is a cost-effective solution for your business. We offer flexible lease terms and competitive pricing to suit your budget. Our scalable options allow you to easily expand or downsize your office space as your business needs evolve, ensuring maximum cost efficiency.
In conclusion, Sales Rain provides office spaces for rent in the Philippines that are tailored to meet the specific needs of businesses. With thoughtfully designed spaces, modern amenities, prime locations, and flexible lease terms, we offer the ideal solution for companies seeking a professional and productive workspace. Contact us today to find the perfect office space for your business.
Choose Sales Rain for your office space needs in Manila and experience the difference today. Contact us at info@salesrain.com to learn more about our rental packages, book a tour, or get a quote.