Smart Spaces at Sales Rain Bridgetowne
Availability
Available now
Operating hours
Mon- Fri 9:00 – 6:00
(24/7 For members)
Enhance your productivity with proficient serviced office
Within the busy roads of EDSA, filled with cars and a skyline full of skyscrapers, nestles one of the most prominent central business districts (CBD) in Metro Manila; Ortigas Center.
Made up of 3 major cities; Mandaluyong City, Pasig City and Quezon City, it is a mini-city bustling with life – setting itself apart as a well-connected and convenient area that mixes commercial, residential and technological zones into one place.
Our Antel Global site is designed to envision practicality and efficiency. The 826.4 square meter area located at the 28th floor serves home to fully-furnished 300 seats that are ready to serve enterprises of all sizes. With its cost-efficient rates, accessibility and proximity to large labor pools, Ortigas Center is the perfect location to jump start your future.
Smart workspaces in Exxa Tower
Sales Rain's newest site carries our latest offerings; contemporary coworking spaces, acoustical private offices, well-curated semi-private offices, and seat leasing facilities. Each workstation is designed to optimize a team's productivity.
Being well in the workplace
Sales Rain's Exxa serviced office puts much importance in a professional's well-being in the workplace by going the extra mile to ensure that its workspaces embed several health-boosting features.
Why Choose Sales Rain's Bridgetowne?
Just highlights of many awesome features and benefits of this workplace
Enjoy a variety of work areas all in one space! Whether you're in need of seat leasing facilities, enclosed private offices or well-connected semi-private offices, our Exxa site has it all!
Located at the 21st floor, experience what it feels like to work with a stunning Metro Manila skyline in your office. Our Bridgetowne office gives you a wonderful view of Metro Manila.
Easily adapt your growing team to our versatile layout! No need to worry about adding more members to your family, Sales Rain can easily fit them in!
Our Exxa office carries fully furnished workstations that guarantees you productive workdays. Enjoy hassle-free move-ins and start your operations as soon as possible.
Though relatively new, Bridgetowne features a thriving locale that's perfect for growing businesses and budding entrepreneurs.
Accessible Serviced Offices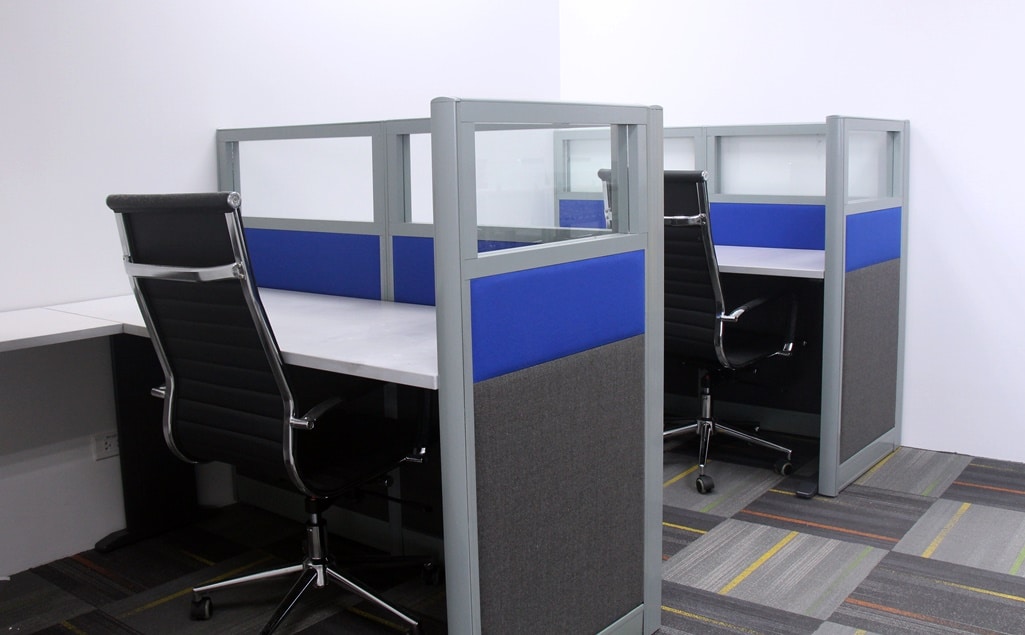 With two major passageways to Metro Manila near its vicinity, Exxa Tower gives you easy access to a few of the leading business centers of the country; Ortigas, Makati, and BGC.
Floor Plan and Amenities
Just highlights of many awesome features and benefits of this workplace
Private Lobby
2 Dedicated Elevators
Fast Internet
24/7 access
Phone Booths
Cafe & Snack Bar
Receptionist
Print
Scan
Copy
Conference facilities
Projector
Shower
Office Supplies
Game room
Security
Business Directory
Concierge Services
Nearby Sales Rain Locations