Efficient Seat Leasing Facilities in Antel Ortigas
Availability
Available now
Operating hours
Mon- Fri 9:00 – 6:00
(24/7 For members)
Get a head start to success with our furnished call center seats
Within the busy roads of EDSA, filled with cars and a skyline full of skyscrapers, nestles one of the most prominent central business districts (CBD) in Metro Manila; Ortigas Center.
Made up of 3 major cities; Mandaluyong City, Pasig City and Quezon City, it is a mini-city bustling with life – setting itself apart as a well-connected and convenient area that mixes commercial, residential and technological zones into one place.
Our Antel Global site is designed to envision practicality and efficiency. The 826.4 square meter area located at the 28th floor serves home to fully-furnished 300 seats that are ready to serve enterprises of all sizes. With its cost-efficient rates, accessibility and proximity to large labor pools, Ortigas Center is the perfect location to jump start your future.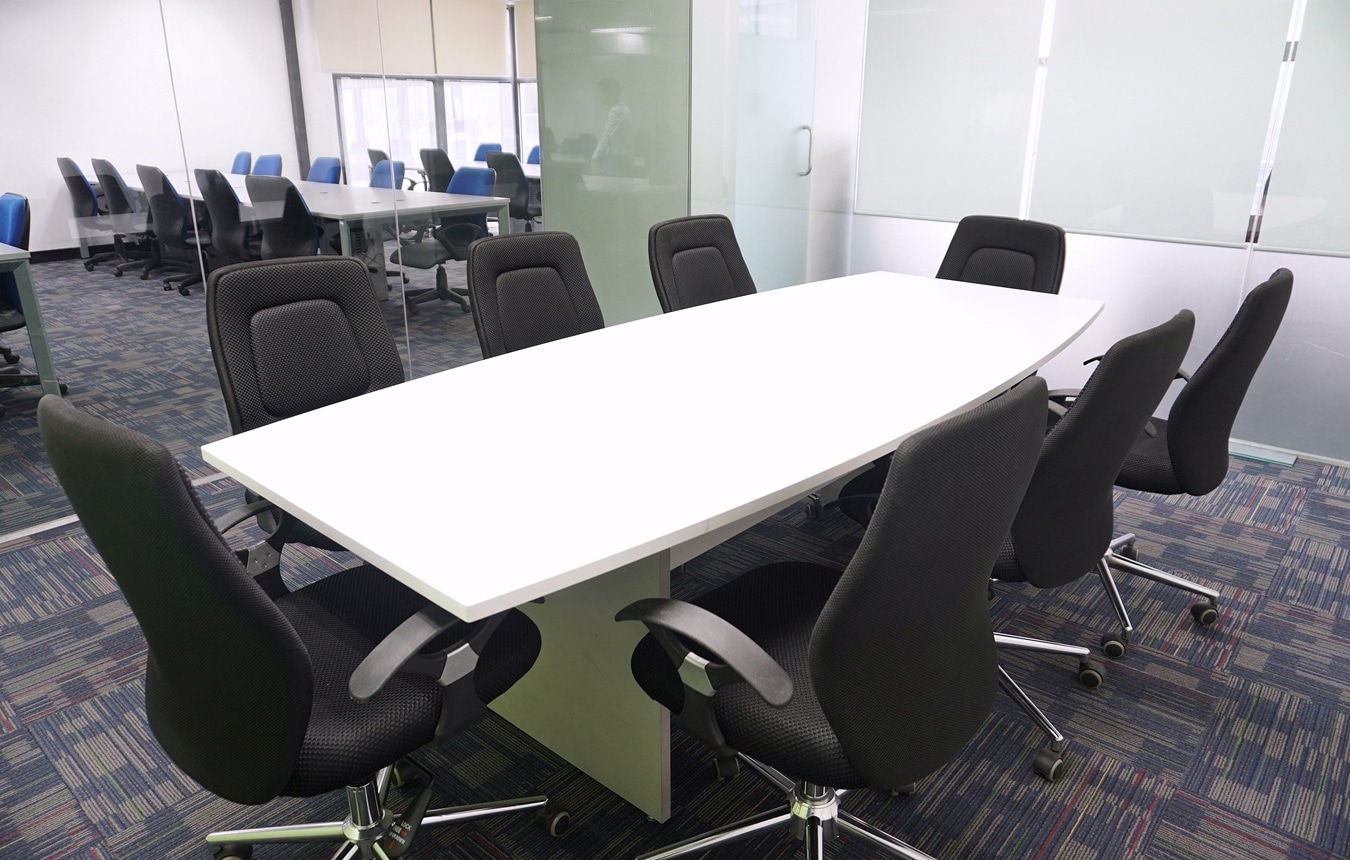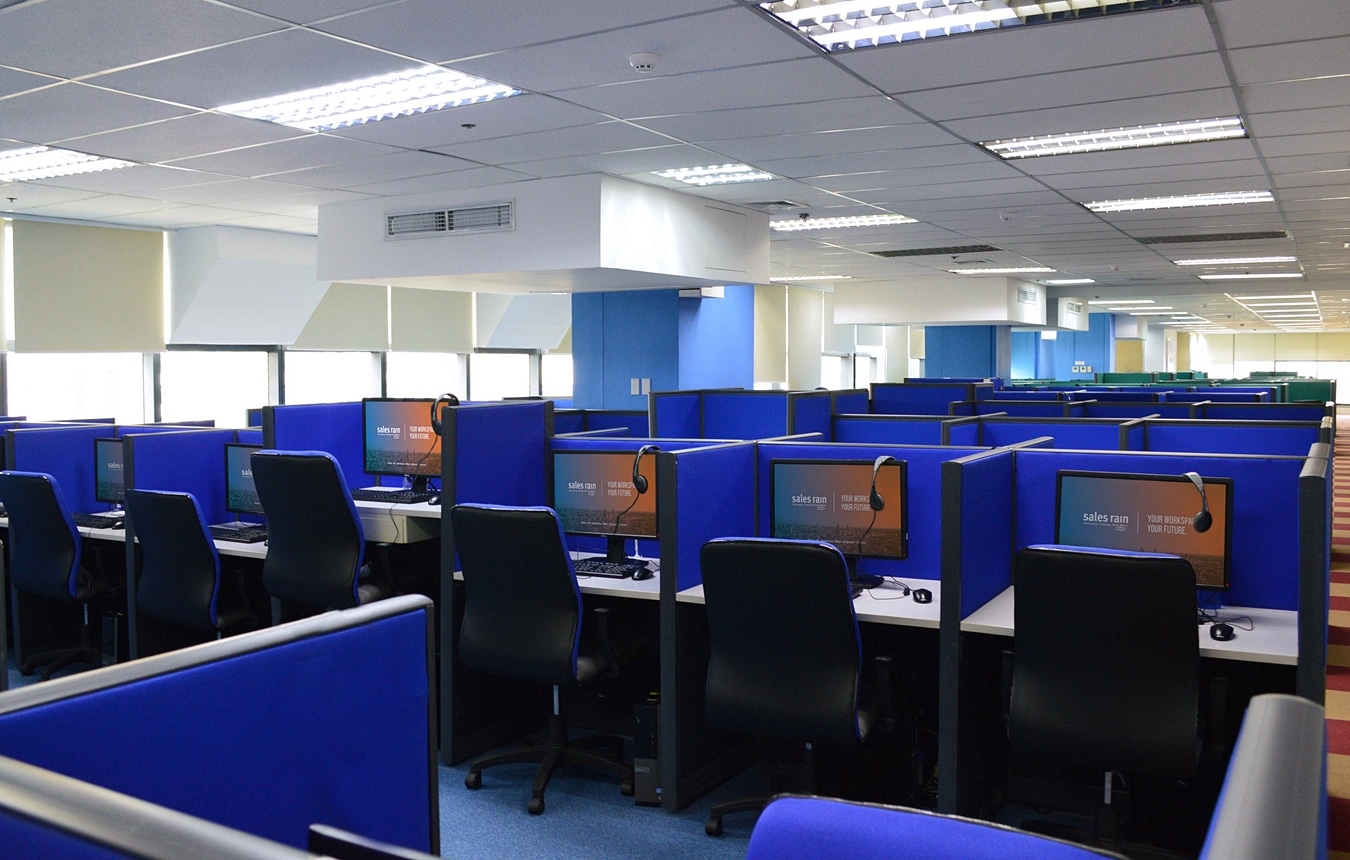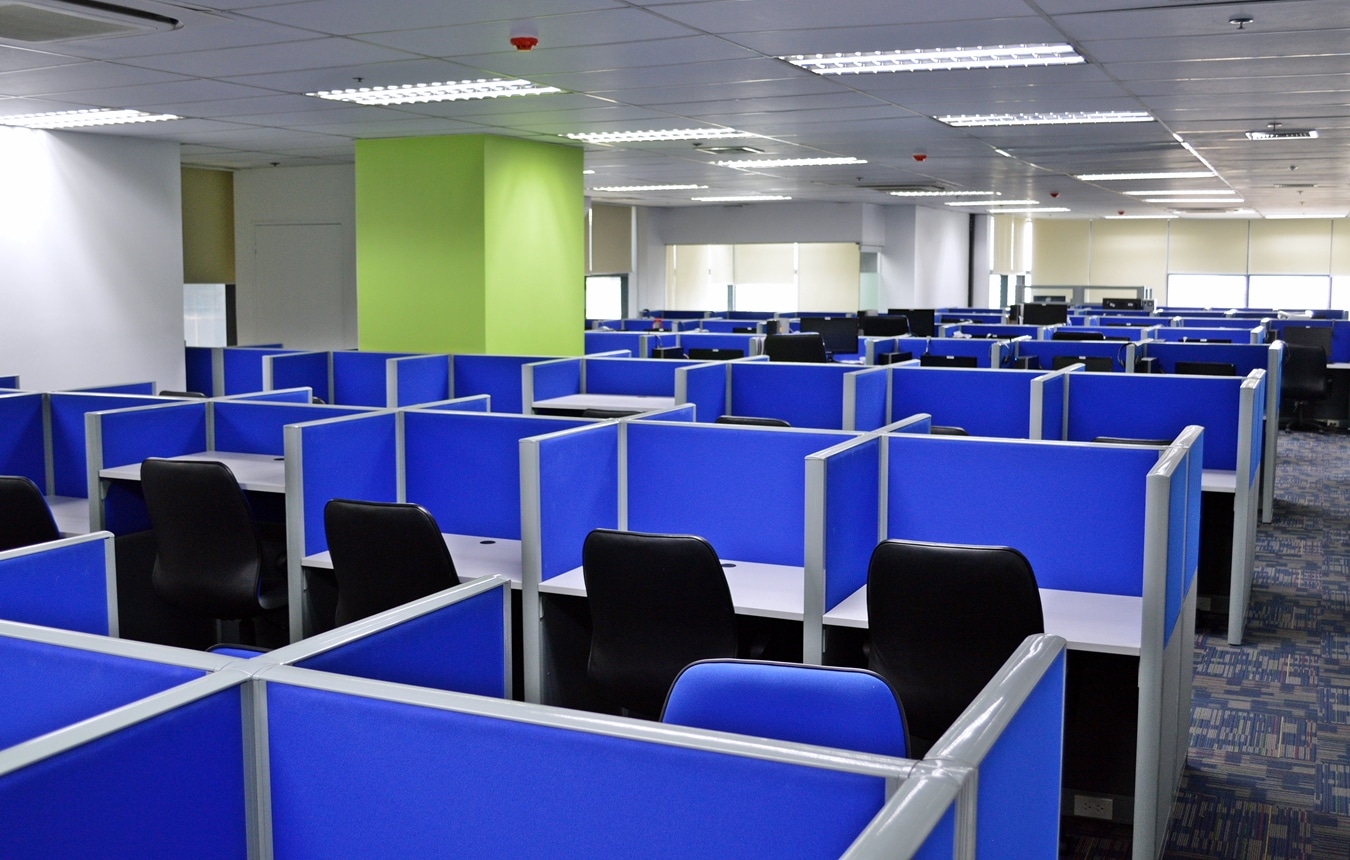 Hassle-Free Serviced Offices in Ortigas
Our Ortigas site proudly features Sales Rain's furnished seat leasing facilities complete with everything you need for an easy move-in. Its flexible layout can easily adapt to your needs; making it the perfect workspace for growing BPO companies and other IT functions.
Succeeding without breaking the bank
Sales Rain's Antel Global serviced office ensures our partners' state-of-the-art workspaces that help in optimizing productivity for a cost-efficient price. Inclusive of the modern furnishings as well as the latest technology, Sales Rain opens your door to success while helping you maintain well-balanced finances.
Why Choose Sales Rain Ortigas?
Just highlights of many awesome features and benefits of this workplace
No need to worry about the essentials needed to secure smooth sailing operations. Our seat leasing facilities are inclusive of everything that you need for your daily grind.
Refresh your mind with a view of the great Ortigas business center. Sales Rain don't just aim to offer you efficient office, it's our mission to provide you with spaces that inspire you to create great things.
Located amidst the lively streets of Ortigas Center, growing companies get the chance to join a thriving locality that balances making a living and having fun.
Growing teams and businesses can easily adapt to the 826.4 square meter of space with its versatile layout. We can easily provide new seats for your new team members.
Catch up with the latest trends in office technology with Sales Rain's Ortigas site! We ensure you up-to-date tech in our seat leasing facilities.
Proximity
&

Accessibility
Worry less about transportation for both your employees and clients. Our Ortigas office is situated an accessible street, with wide variety of modes of transportation.
Floor Plan and Amenities
Just highlights of many awesome features and benefits of this workplace
Ergonomic Offices
Flexible Workstation
Fiber-Optic Internet
24/7 Access
CCTV Monitoring
IT Support
Front Desk Assistance
Biometric System
Business Lounge
Backup Generators
Conference Facilities
Free Brewed Coffee
Access to Pantry
Alarm System
High Quality Printing
Postal Handling
Office Maintenance
Accessible Location
Nearby Sales Rain Locations