Fully-fitted Serviced Office and BPO Seats in Palawan
Availability
Available now
Operating hours
Mon- Fri 9:00 – 6:00
(24/7 For members)
Fully equipped serviced office space with a Lively environment
Its strategic location makes it one of the prominent business districts, as it is just a 15-minute drive from the airport, bus station and the seaport of Puerto Princesa. The newest addition to Sales Rain's world-class offices, the Palawan office caters to the nation's expanding Business Process Outsourcing industry's requirements. The atmosphere of Robinsons Place at Palawan hosts style boutiques, banks, specialty stores, gadgets shops, a food court, dining outlets and many more interests.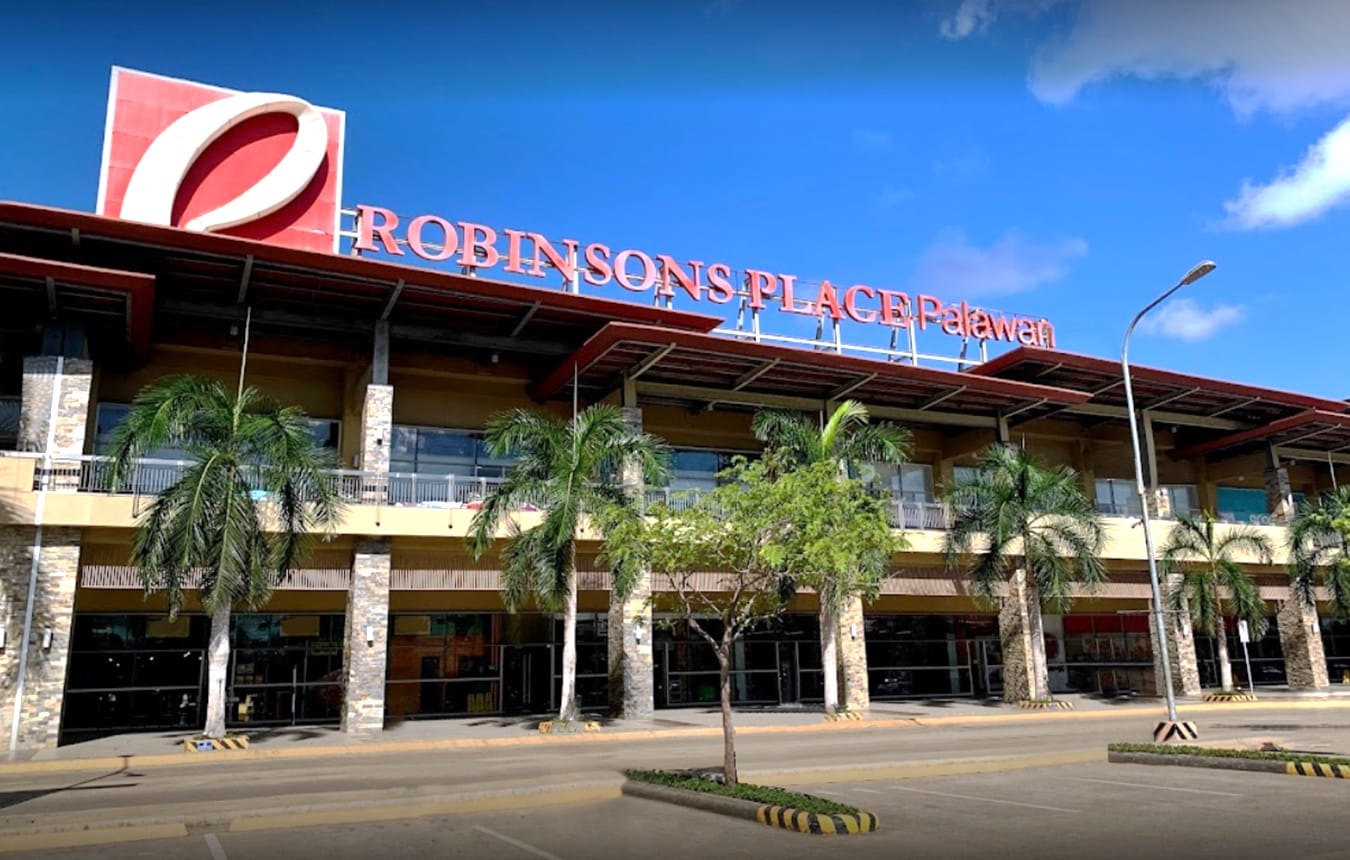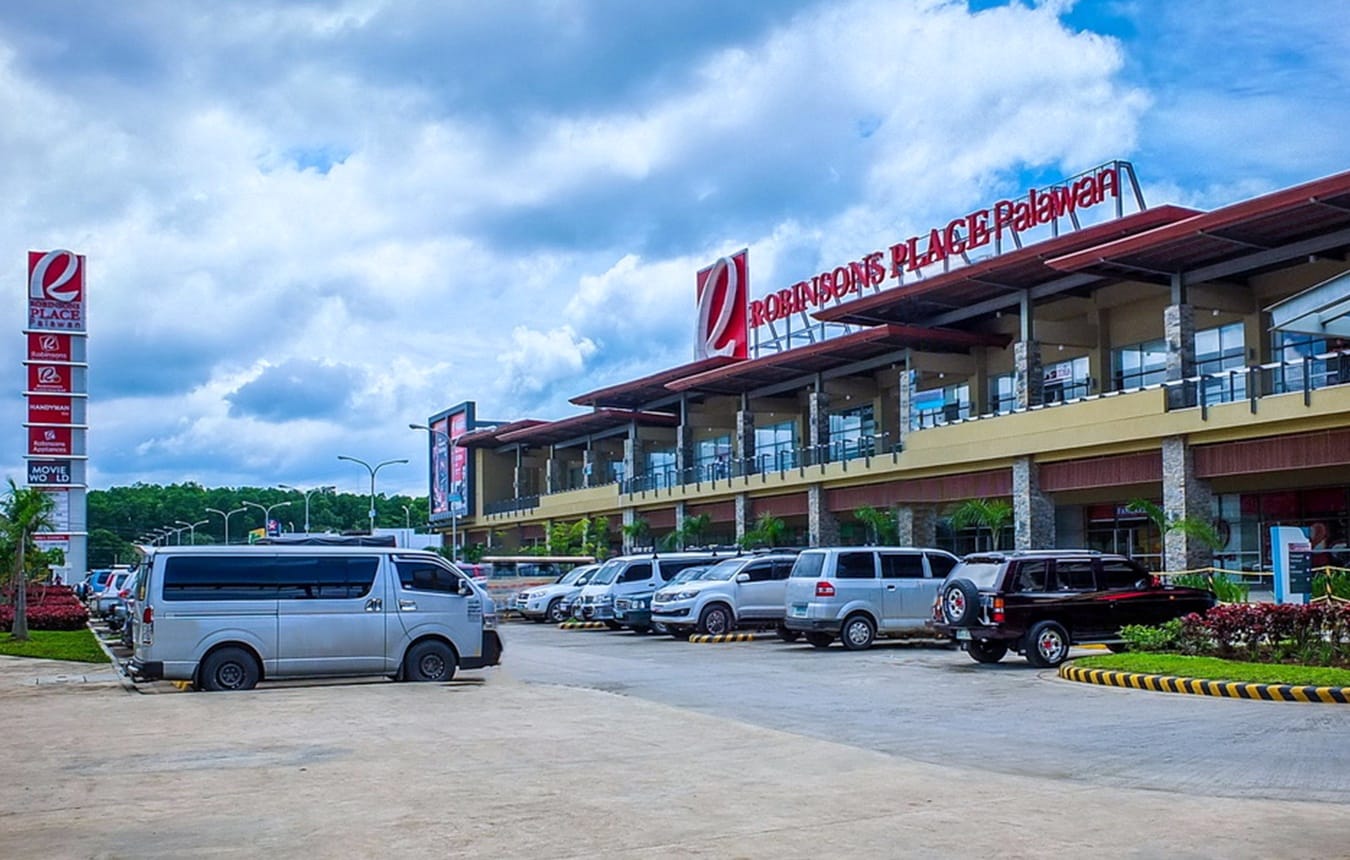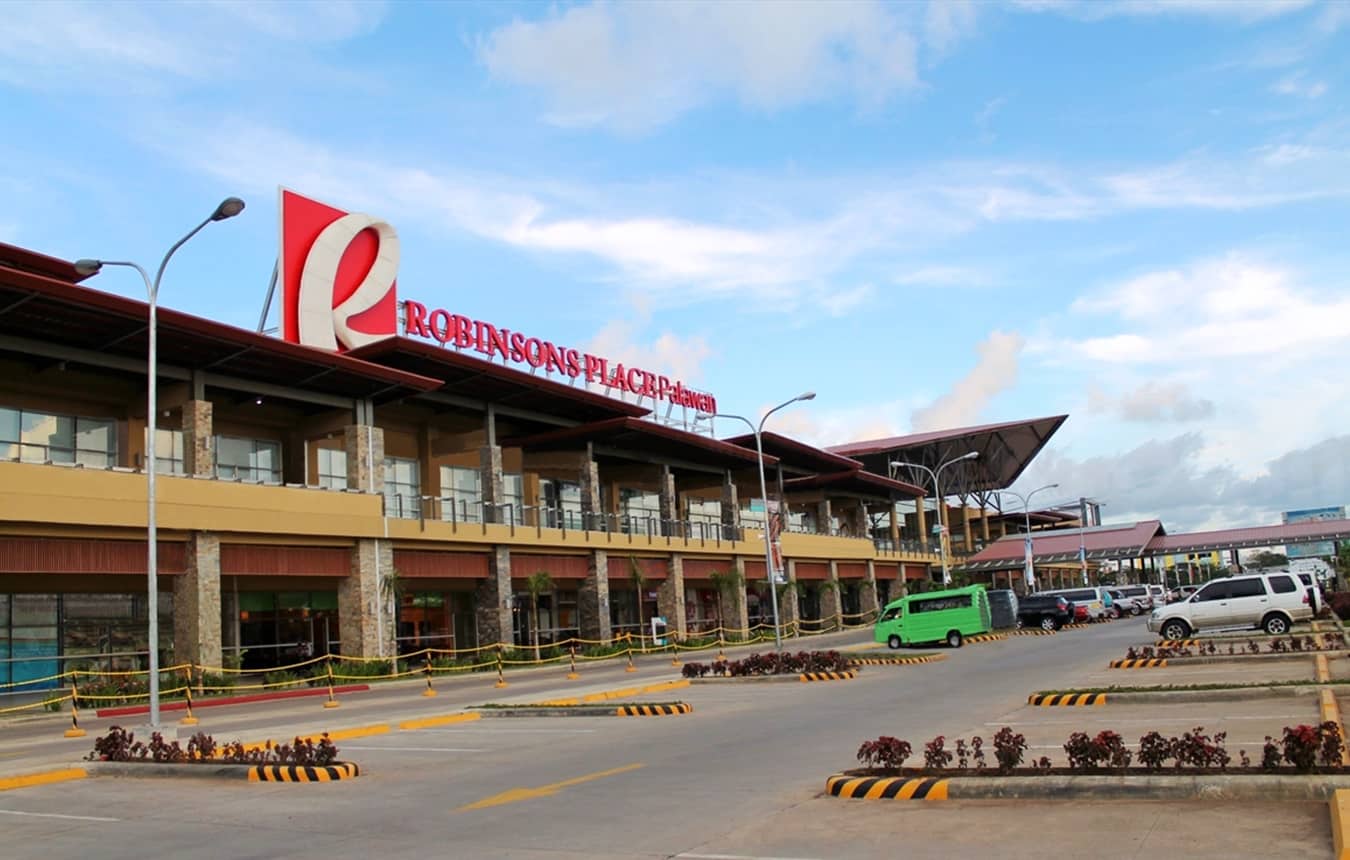 Eclectic workstations, all in one space in Sales Rain Palawan
Our Palawan office offers you various workspaces, including shared desks, enclosed offices, semi-private offices, and furnished seat leasing facilities. Each one contains all the requirements for a productive workday, enhancing how businesses function, transforming perspectives about work and streamlining the development of all kinds of companies. We go the extra mile and help by tailoring the space to your precise needs.
Thriving and Inspiring Office space
Sales Rain's Palawan serviced office ensures our partners' state-of-the-art workspaces optimize productivity at a viable price. Inclusive of contemporary furnishings and the latest technology, this site opens your door to productivity and growth while enabling you to take advantage of flexibility and convenience.
Why Choose Sales Rain Palawan for Coworking space,private office
&

virtual office ?

Just highlights of many awesome features and benefits of this workplace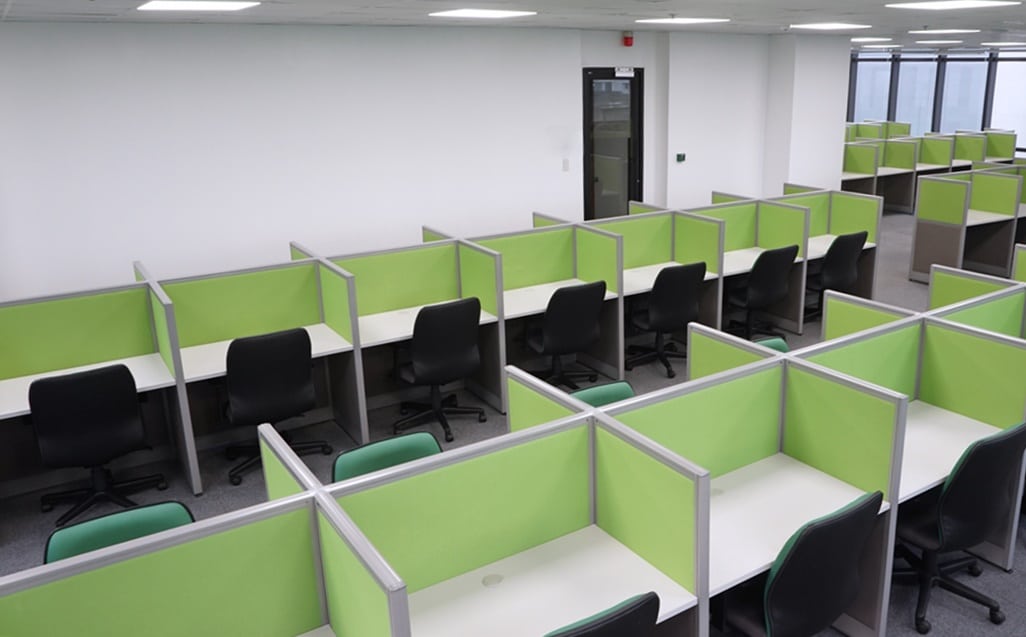 No need to worry about the essentials needed to secure smooth sailing operations. Our seat leasing facilities are inclusive of everything that you need for your daily grind.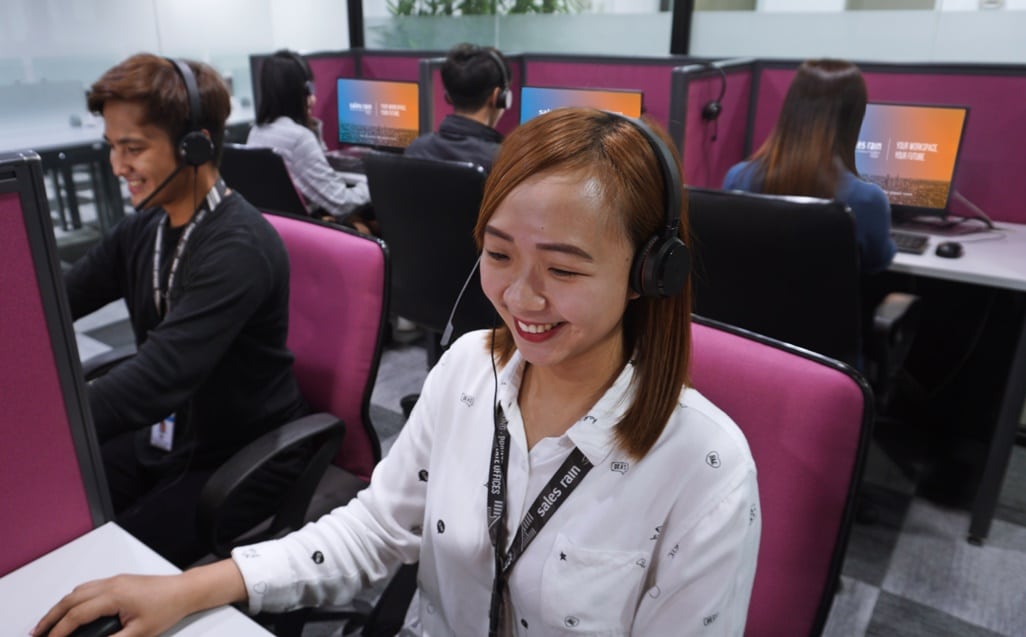 Start grinding in no time! Sales Rain's serviced offices are all plug-and-play ready and fully equipped with everything you will need for a productive workday.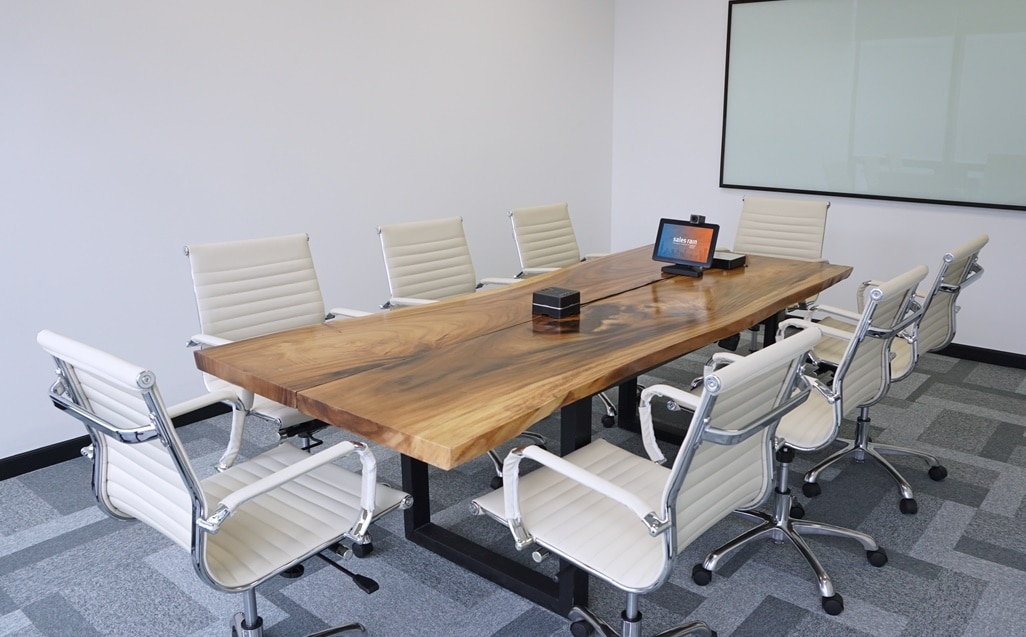 Sales Rain's serviced office is designed to be flexible enough to cater to our partners' wide variety of needs, from individual activities to team-centric ones.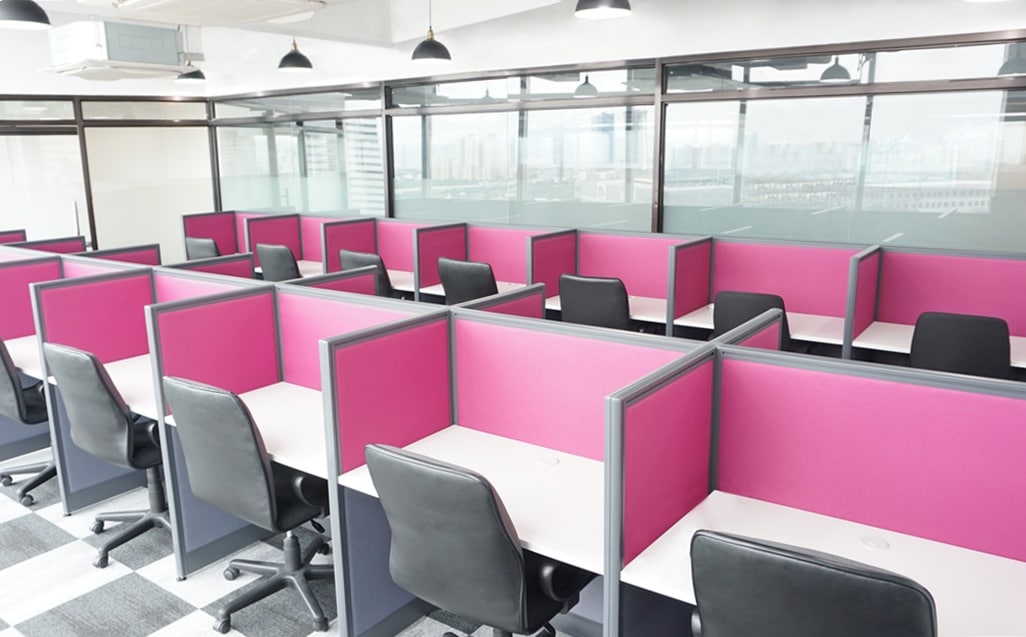 Enjoy a variety of work areas all in one space! Whether you require seat leasing facilities, enclosed private offices, or well-connected semi-private offices, our Palawan site has it all!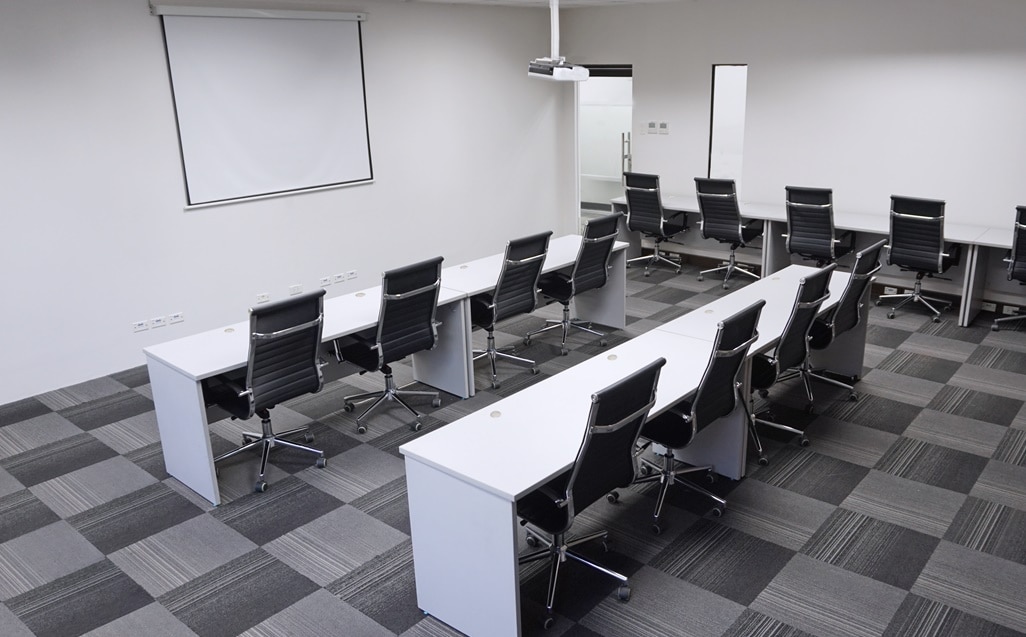 Maintaining the custom for distinguished offices and mixing it with today's latest technology, Sales Rain's Palawan office is designed to optimize productivity and tradition.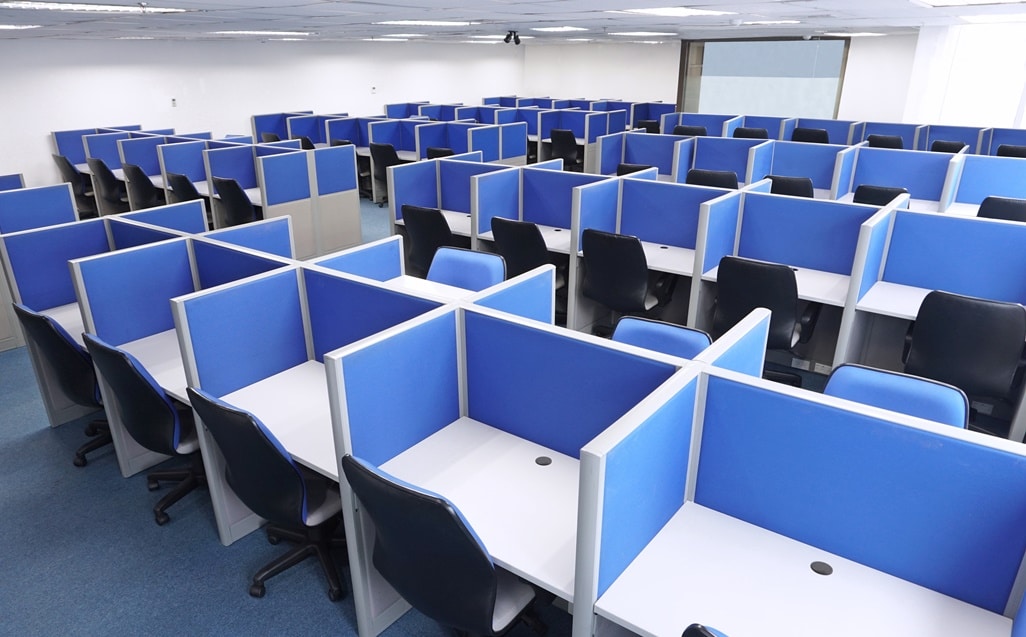 Adapt and conquer with Sales Rain! Our serviced offices are designed to cater to growing businesses, startups, and budding entrepreneurs. Its flexible layout can easily be customized to fit your needs.
Floor Plan and Amenities
Just highlights of many awesome features and benefits of this workplace
Ergonomic Offices
Flexible Workstation
Fiber-Optic Internet
24/7 Access
CCTV Monitoring
IT Support
Reception Area
Biometric System
Fully Furnished
Server Room
Conference Facilities
1 Parking Slot
Access to Pantry
Glass Windows
Male/Female Restrooms
PEZA Accredited
Office Maintenance
Accessible Location
Nearby Sales Rain Locations