Salesrain : Philippines !
Welcome to Sales Rain – Your Premier Coworking Space Provider in the Philippines, offering flexible workspaces, meeting rooms, BPO seats, and prime locations in Ortigas, Makati, BGC, Quezon City and Cebu.
Looking for a modern and efficient coworking space or call center solution?
Sales Rain will get you covered! We offer flexible and fully-equipped workspaces that cater to the unique needs of call center companies and businesses like yours. With our top-notch facilities and exceptional services, we ensure that your work environment is conducive to productivity and success.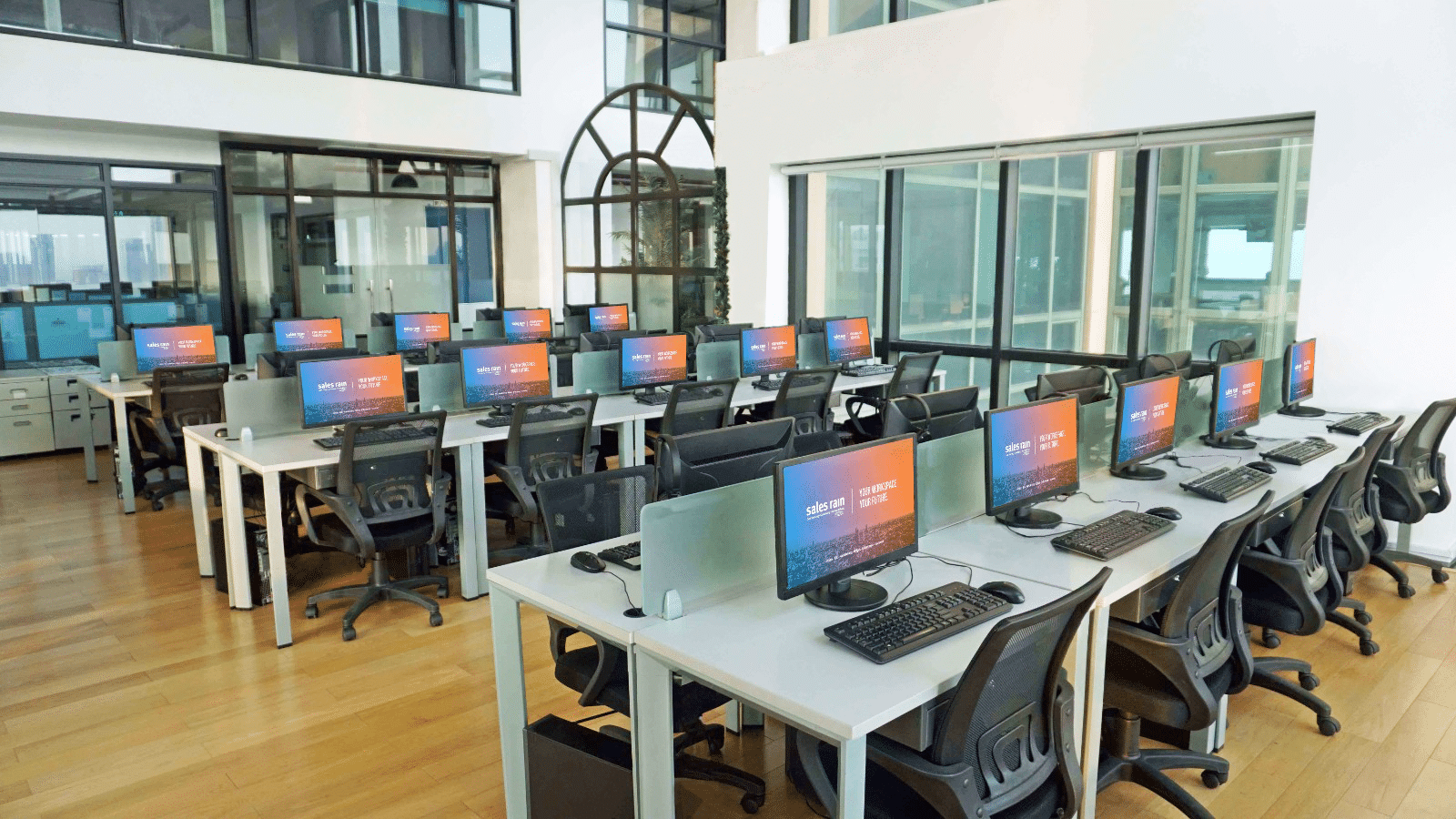 What do we offer for Your Coworking Space Needs:
Flexible Coworking Spaces
At Sales Rain, we understand the dynamic nature of businesses. That's why we offer flexible coworking spaces that can be tailored to your specific requirements.
Whether you need a dedicated desk, a private office, or a virtual office, we have the perfect solution for you.
State-of-the-Art Facilities:
Our coworking spaces are equipped with state-of-the-art facilities to enhance your work experience.
High-speed internet, modern furniture, advanced telecom infrastructure, and fully stocked pantries are just a few of the amenities you can enjoy when you choose Sales Rain.
Prime Locations
We understand the importance of location for your business. That's why Sales Rain offers prime coworking spaces in key business districts such as Ortigas, Makati, and Cebu.
Enjoy easy access to transportation, dining options, and other essential amenities.
Meeting Rooms for Productive Collaborations
Need a space for important client meetings or team collaborations?
Our well-equipped meeting rooms provide a professional environment that leaves a lasting impression. Conduct your business with confidence at Sales Rain.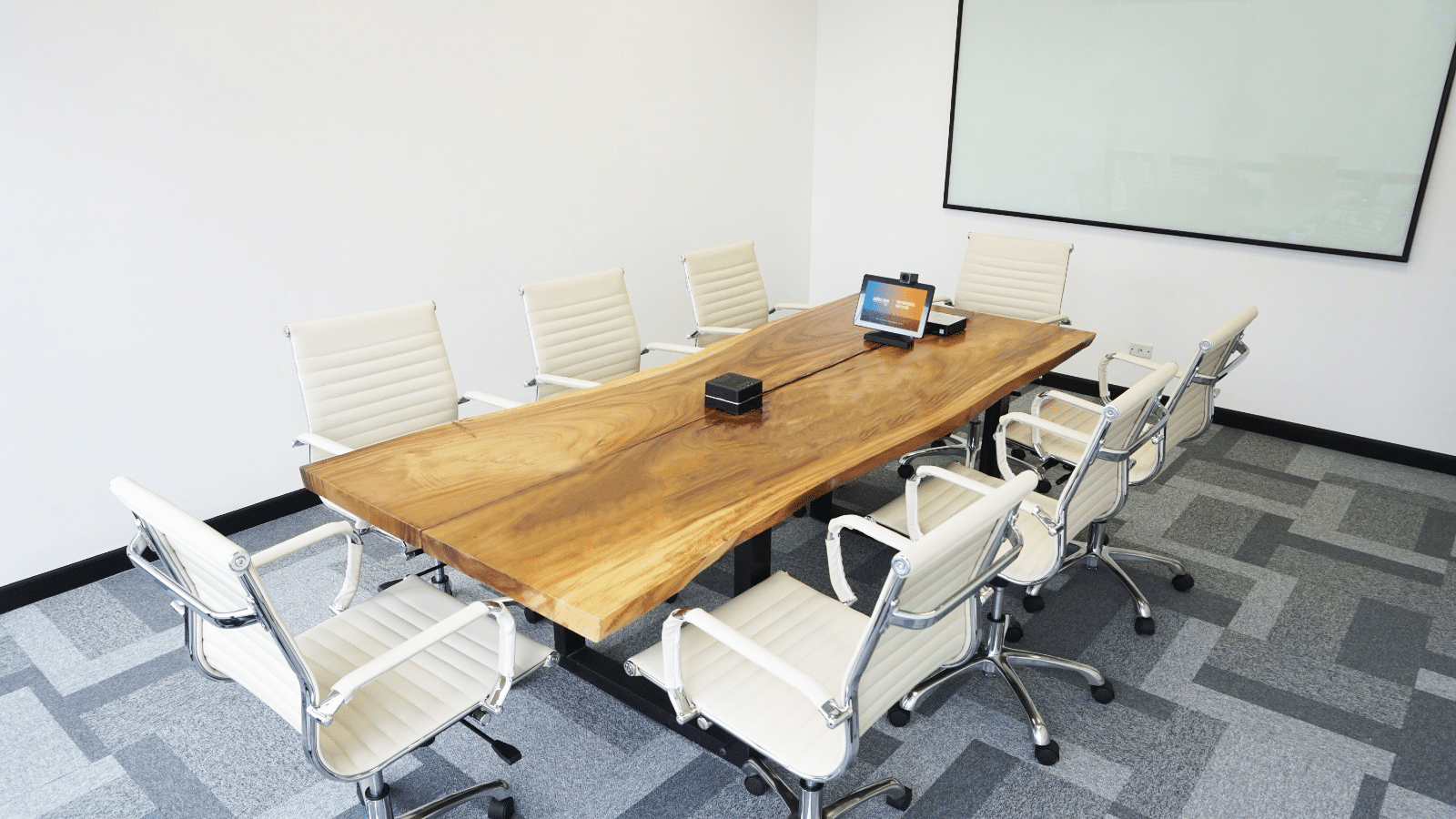 BPO Seats for Call Center Companies
For call center companies in the Philippines, Sales Rain offers dedicated BPO seats that are specifically designed for the unique requirements of your operations.
Benefit from our ergonomic workstations and efficient call center infrastructure.