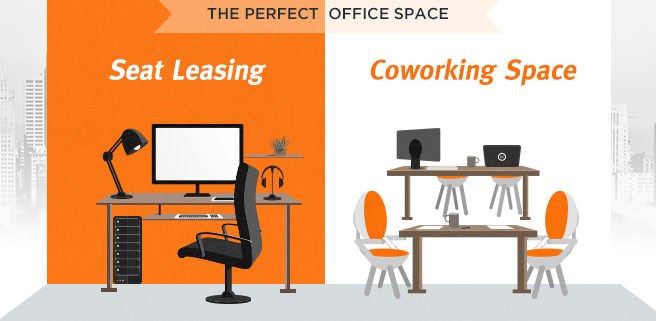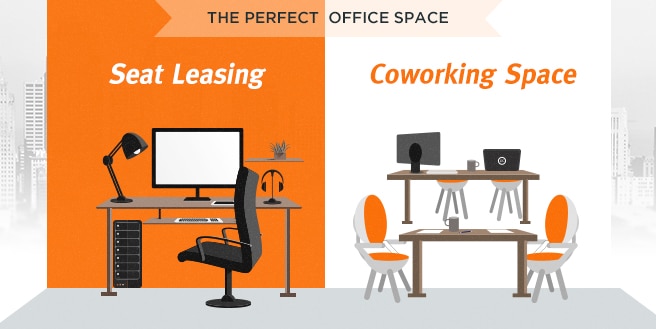 Now that you've materialized your idea and have covered the paperwork as well as the finances, it's now time for you to face the headache-causing process of finding the perfect office space for your business.
For years, architects have recognized the effect of your surroundings to how you work. Your workspace heavily influences your overall satisfaction and productivity. More tasks can be accomplished quickly and efficiently when you are able to focus. Moreover, the space containing your business can develop your company culture – something that is very hard to define and even harder to shape.
The right office space can also help people communicate better. And with the surge of tools like Skype or Hangouts, the chances of "lost in translation" happening is very high. Though there is no denying that the technology nowadays have helped us communicate with one another regardless of our location, nothing beats face-to-face interaction.
In addition to this, research have said that out of the 3 elements that contribute to communication – word choice, tone of voice and body language – 55% of it comes from body language. Finding a space that helps your team communicate better can convey vast amounts of information that may not be seen through "non-personal" communication.
Types of Office Spaces
There are different kinds and type of office spaces that can fit the need of your company but among them, two types have become increasingly popular over the years.
Seat leasing deals provide organizations the essentials in starting up a business or a new site from seats, workstations, computers, conference rooms, internet connection and IT support. Some may even offer Human Resource Services, Recruitment, and Payroll. The list of beneficial factors that seat leasing offers doesn't only end there.
For one, it could save you a lot of money. Instead of investing in your own office, you can lease the exact number of seats that you need. Other else than that, it saves you the time of going through tons of paperwork and buying the needed furniture. Secondly, seat providers give you modern facilities like high end PCs and fast internet without the need of maintenance – they are the ones who'll be dealing with all the technical support.
Lastly, seat leasing companies can be found in the major cities of the Philippines, making it more accessible to your client and employees.
Originating from offices in New York City, coworking spaces are membership-based workplaces that offer a more comfortable work area for the freelancers and entrepreneurs of this generation. Not only will they be providing an affordable workplace with a guaranteed smooth sailing business operation, it will also give you a change of scenery.
With an open space set-up, they usually include a reception area and shared conference rooms. It offers flexible lease terms from a day up to 1 year and has an open/collaborative look and feel to it. Recent studies have shown that a large number of employees strive from office environments like these where they have the ability to spend some time alone to refresh themselves.
With the availability of the different kinds of office spaces nowadays, finding the perfect location is now easier. It won't be that hard to find the perfect office that would cater to your needs, help you operate easily and maintain a healthy office environment for the benefit of your growing business. Want to know more about seat leasing and coworking spaces? Interested in finding what suits your business better? Talk to us now.
https://salesrain.com/wp-content/uploads/2017/08/coworkingseatleasing.jpg
329
656
salesrainadmin
https://salesrain.com/wp-content/uploads/2017/09/salesrainLogoFinal-main.png
salesrainadmin
2017-08-17 08:57:51
2017-10-17 03:10:46
The Perfect Office Space: Seat Leasing and Coworking Spaces