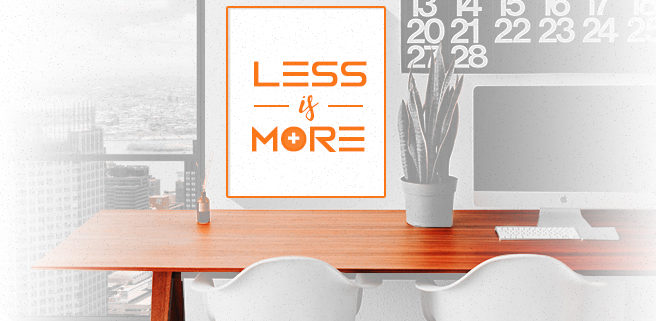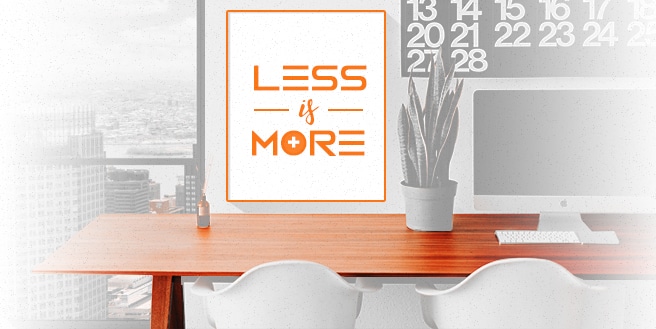 Quality over quantity – it's a concept that already existed for years and have been ignored relentlessly. Yet in our defense, it is easier said than done.
In the corporate world, enterprises are expected to make money as fast as possible and as many as one can imagine.  And crafting every single product can be time consuming, not to mention expensive. Products like these have the tendency to end up with higher pricing that look less attractive to consumers – all the while producing numerous low quality products can be far more profitable.But here's the catch: mass producing products made of low quality materials can result to a number of unhappy customers.
And with the internet sitting right in a consumer's palm, word travels faster than ever. This generation's consumers have made it a habit to check opinions online before buying anything and if a product becomes known for its poor quality, it would immediately reflect on their sales. It counts to recognize that quality isn't generated by the quantity you produce during your work hours but rather the quality you produce during those hours.
The same can be said when it comes to picking a brand new office space – less is more.
Outright owning an entire commercial office space clearly has its perks, not to mention that for decades, large-scale offices have been a marker for a successful enterprise. Though corporations would often emphasize how the acquisition of a new office isn't easy, it's usually ignored. What startups don't realize is that it comes with a cost, in the form of huge budget cuts and time consuming completion of legal requirements – to name a few.
The necessities a brand new commercial space entails can risk the quality of your business operations. It makes you think do we really need a large quantity of space or is it alright to start small and maintain high quality services? Which of the two should you prioritize?
So instead of acquiring a dedicated office space, consider leasing seats.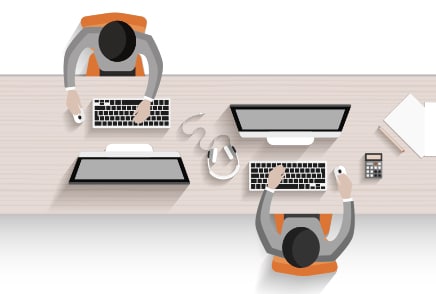 Seat Leasing is a versatile business solution that offers you the essentials needed in starting up a business or a brand new site from seats, workstations, high end PCs, conference rooms, internet connection and even IT support and maintenance. Not only will you be saving by acquiring the exact number of seats that you need, it will also save you from the headache causing legal papers. Moreover, with the funding that you have saved, you can focus on other costs needed for efficient business operations.
Quality over quantity – though choosing the latter can be tempting, the former bears more significance in the steady success of a business. You may have few resources, yet this allows you to utilize your passion and drive to become the greatest weapon in your arsenal – putting no limit to what you can do when you immerse yourself to a vision that inspires you to move.
Let us overcome these limitations and let your enterprise be known for choosing quality over quantity.
https://salesrain.com/wp-content/uploads/2017/08/lessismoreoffice.jpg
329
656
salesrainadmin
https://salesrain.com/wp-content/uploads/2017/09/salesrainLogoFinal-main.png
salesrainadmin
2017-08-23 09:12:42
2017-10-17 03:32:30
Less is More, Quality over Quantity