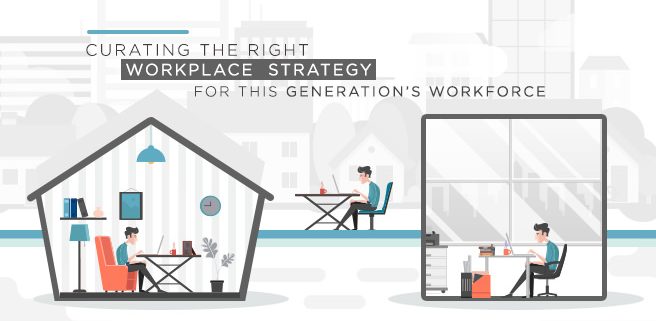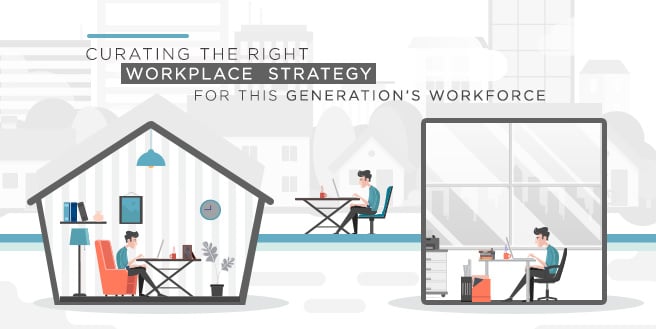 British economist Frances Cairncross – together with a large number of social and media theorists – predicted the death of distances during the 1990s when the advent of the internet spread across the world.
They argued that if every single place in the world can instantly connect with one another, space itself would slowly become irrelevant. So much so, that we could go to work without going to our offices. Immediate communication with almost anyone in the office would soon render workspaces obsolete.
And though the concept seemed imminent, humankind still have somehow charted to a different path than the one predicted by Cairncross.
Despite of the global and instantaneous communication handed to us by today's technology, a large number of us still commute to work every single day – and it's not exactly the best part of our work day.
Oxymoronic Concepts
This trend that we seem to be following for almost a century now is commonly known as the paradox of place.
The anomaly that places and locations are seemingly less important due to how connective modern technology have made it more easier for us to connect with one another, anywhere we are yet at the same time, it remains to be a critical factor due to the pressing realization that it is a prerequisite to interaction and innovation.
A living proof of this is that though telecommuting continues to grow and has created significant disturbances in how humankind works, we cannot ignore the growing popularity of coworking spaces.
More and more professionals are leaving behind the traditional way of making a living, in exchange for the chance of roaming the earth as digital nomads or remote workers. Simultaneously, shared offices such as the coworking movement are growing by large numbers as an answer to the growing need of a third place where in people aggregate and share knowledge – both old and new.
Experts predict that the paradox of place is surely here to stay as humans are social creatures by nature. Places and locations will remain necessary but at the same time, modern technology will continue to lessen its importance.
Creating A New Workplace Strategy
Due to the pressing need for actual social interaction, a handful of companies who have allowed telecommuting, recently made policy changes and have called their remote workers back in the office.
And with such modifications, it opens up the question of whether or not flexible work hours is an effective workplace strategy. But JLL Managing Director Peter Miscovich that there's no black and white answer of yes or no. He adds that the binary question underestimates the complexity of workplace strategy. Miscovich suggests that companies and even office space providers need to curate versatile strategies in order to attract this generation's digital talent. ManpowerGroup Solutions recent survey reported that 63 percent of job candidates today believe that they don't really need to be stationed at their desks to get work done. In addition to this, 45 percent of respondents say that flexibility is a key motivating factor in their career decisions.
Gallup's 2017 State of the American Workplace report strengthens this claim when their results reported that the happiest participants are those who don't spend their whole week in the office – yet at the same time, not spending a majority of it from their respective homes.
Curating a workplace environment that allows professionals to have a balance between concentration and collaboration for a diverse workforce creates better results.
https://salesrain.com/wp-content/uploads/2018/03/strategy-for-this-generations-workforce.jpg
329
656
salesrainadmin
https://salesrain.com/wp-content/uploads/2017/09/salesrainLogoFinal-main.png
salesrainadmin
2018-03-22 06:17:02
2018-03-22 07:54:58
Curating the Right Workplace Strategy for this Generation's Workforce